Press
AMC Announces New Docu-Drama The Making of the Mob: New York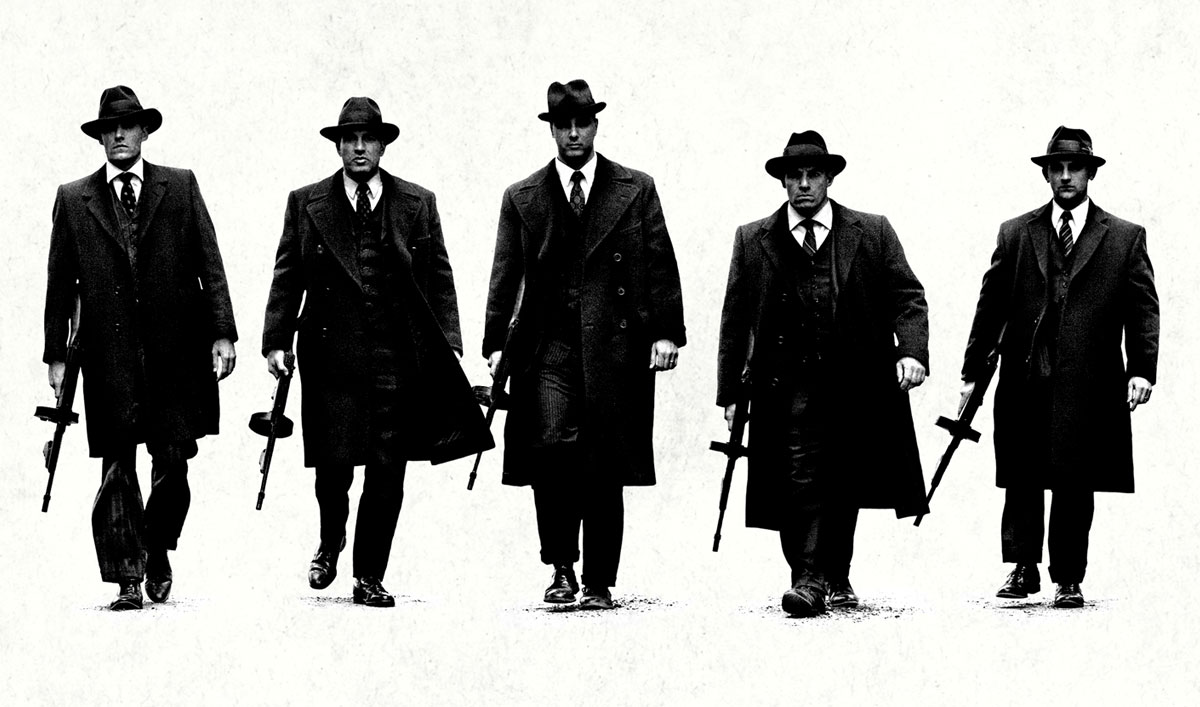 Today, AMC announced that the new eight-part mini-series, The Making of The Mob: New York, will premiere Monday, June 15 at 10/9c. AMC also released the official Season 1 poster (see below).
The Making of the Mob: New York will follow the rise of Charles "Lucky" Luciano, Meyer Lansky, Benjamin "Bugsy" Siegel and other notorious gangsters from their beginnings as a neighborhood gang of teenagers to murderous entrepreneurs and bootleggers who turned the Mafia into an American institution.
The series will be narrated by none other than Emmy® Award-winning actor Ray Liotta, and executive produced by Emmy® Award-winning Stephen David Entertainment, the creative mind behind other captivating docu-series like The World Wars and The Men Who Built America.
Utilizing an immersive blend of dramatic scenes, archival footage and groundbreaking visual effects, The Making of The Mob: New York is AMC's first ever docu-drama, and features exclusive interviews with notable figures from mob history such as former New York City Mayor Rudolph Giuliani, Meyer Lansky II, Chazz Palminteri, Drea de Matteo, Joe Mantegna, Frankie Valli, mob attorney and former Las Vegas mayor Oscar Goodman, noted author and historian David Pietrusza, and many others.
The Making of the Mob: New York will kick-off "Mob Mondays," an eight-week stunt featuring gangster classics paired with the new mini-series. Viewers can tune in to the most iconic mob movies, such as Goodfellas, The Godfather, Scarface and more, then discover the "true stories" of gangster life in The Making of the Mob: New York at 10/9c.
Does this sounds like an offer you can't refuse? Tune in to the premiere of The Making of the Mob: New York on Monday, June 15th at 10/9c.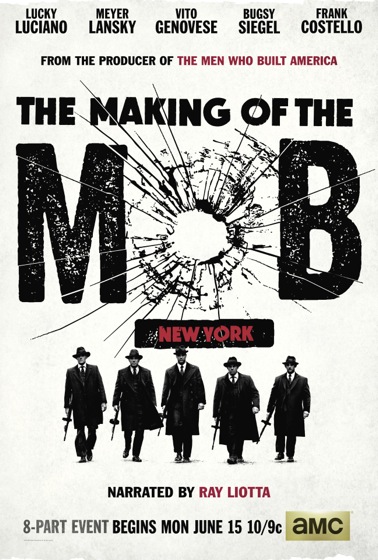 Read More