Press
Ringer Ranks Drummer One of Year's Best; Guardian Lauds Florence Pugh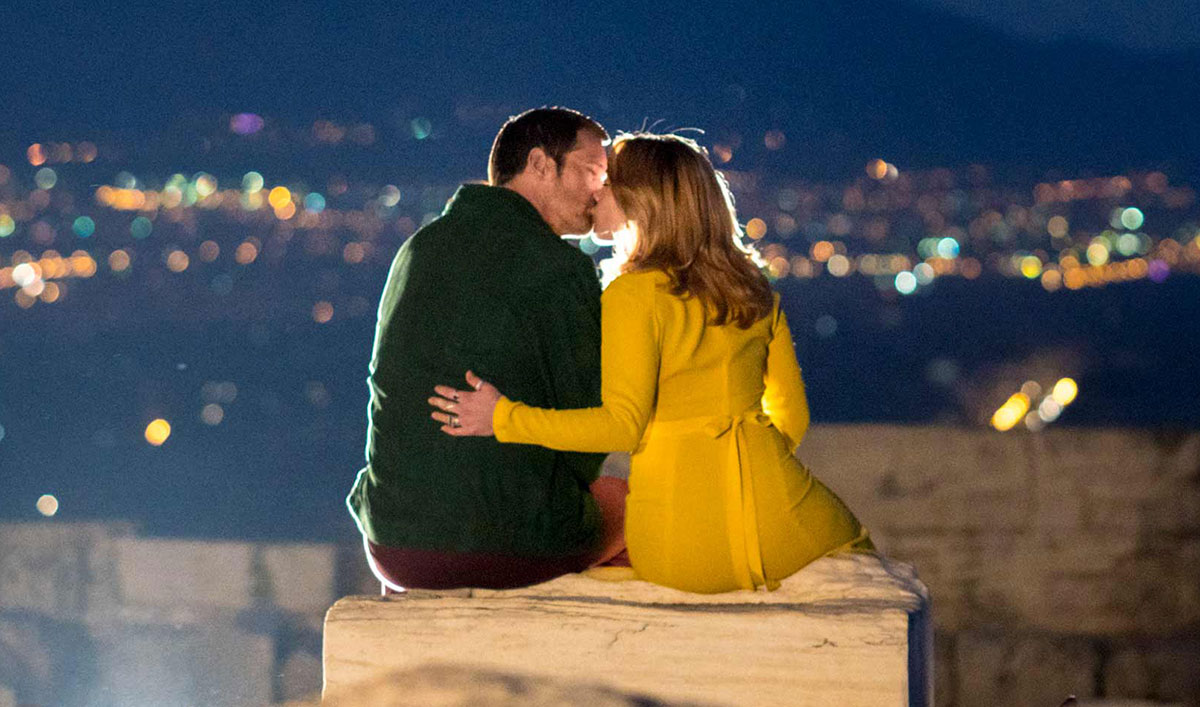 This week, The Ringer honors The Little Drummer Girl as one of the year's best, while The Guardian praises both the drama and Florence Pugh. Plus, Rotten Tomatoes considers it one of the top spy shows ever. Read on for more:
• The Ringer counts The Little Drummer Girl as one of the year's best shows, extolling it as "the most exquisite and transporting thing on TV this year."
• The Guardian praises The Little Drummer Girl as "glorious – cloying, insightful, genuinely unsettling" and suspects "we've found, in insultingly young Florence Pugh, a talent fierce enough to rival the likes of Keeley Hawes."
• Rotten Tomatoes ranks The Little Drummer Girl (which "marches to a steady beat of assured plotting, extraordinary art direction, and a uniformly terrific cast that makes the show's smolderingly slow burn pace bearable") as one of the best spy TV shows ever.
• The Atlantic applauds the show as TV's best auteur-driven drama: "Park Chan-wook brought a meticulously stylistic approach to his adaptation of a 1983 John le Carré novel about an elaborate plot to infiltrate a terrorist network, giving Florence Pugh's Charlie a backdrop awash with primary colors and visual intensity."
• RadioTimes points out that, compared with the book, the Season Finale had "some subtle – but significant – changes which shed a different light on Charlie, Becker, Kurtz and their journey."
• The Spaces observes that The Little Drummer Girl's "production design by Maria Djurkovic – whose previous creations include Tinker Tailor Soldier Spy, The Imitation Game and The Hours – is just as high-octane as the action that takes place."
Watch the Full Season now on amc.com and the AMC app for mobile and devices. The Uncut Full Season is available for AMC Premiere subscribers.
For more on all the latest The Little Drummer Girl news, sign up for the Insiders Club.
Read More