Press
Gold Derby Interviews Stephen Cornwell; The Ringer's Drummer Rave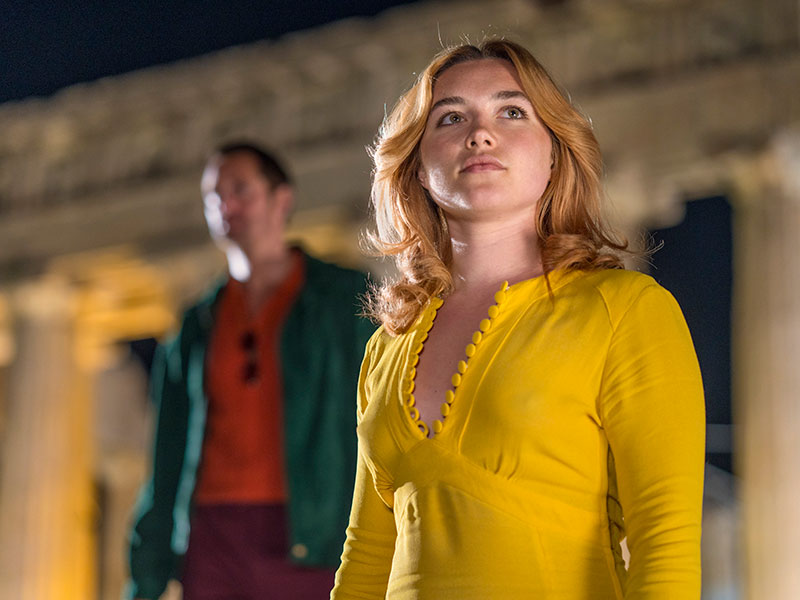 This week, Gold Derby interviews Stephen Cornwell, while The Ringer raves about The Little Drummer Girl. Plus, HuffPost adds its praise of the show. Read on for more:
• Stephen Cornwell tells Gold Derby, "In the inception of the project, as the script came together, so many qualities of the character [Charlie] were qualities that Florence [Pugh] had as an actress; strength, cleverness, vulnerability, dynamism. She was always our dream Charlie."
• During a podcast, The Ringer calls The Little Drummer Girl "a show that wants you to love it because it's so deeply realized and it's kind of just really romantic and the music is beautiful. It's like inviting you in to this warm bath of a world that is actually quite dangerous and quite scary."
• HuffPost calls The Little Drummer Girl one of the year's best because it "zips along with the gripping, high-stakes espionage plots, but it also does so with intelligent writing, masterful direction and beautiful cinematography."
• "For those currently enrapt by AMC's The Little Drummer Girl but unfamiliar with Park [Chan-wook]'s broader filmography," The Ringer creates a guide to his "essential and most influential work—from his ascension in Korean cinema with the so-called Vengeance trilogy to his English-language productions—and most established tropes."
Watch the Full Season now on amc.com and the AMC app for mobile and devices. The Uncut Full Season is available for AMC Premiere subscribers.
For more on all the latest The Little Drummer Girl news, sign up for the Insiders Club.
Read More