Video
Why There's Still Hope for Charlie After She's Been "Broken"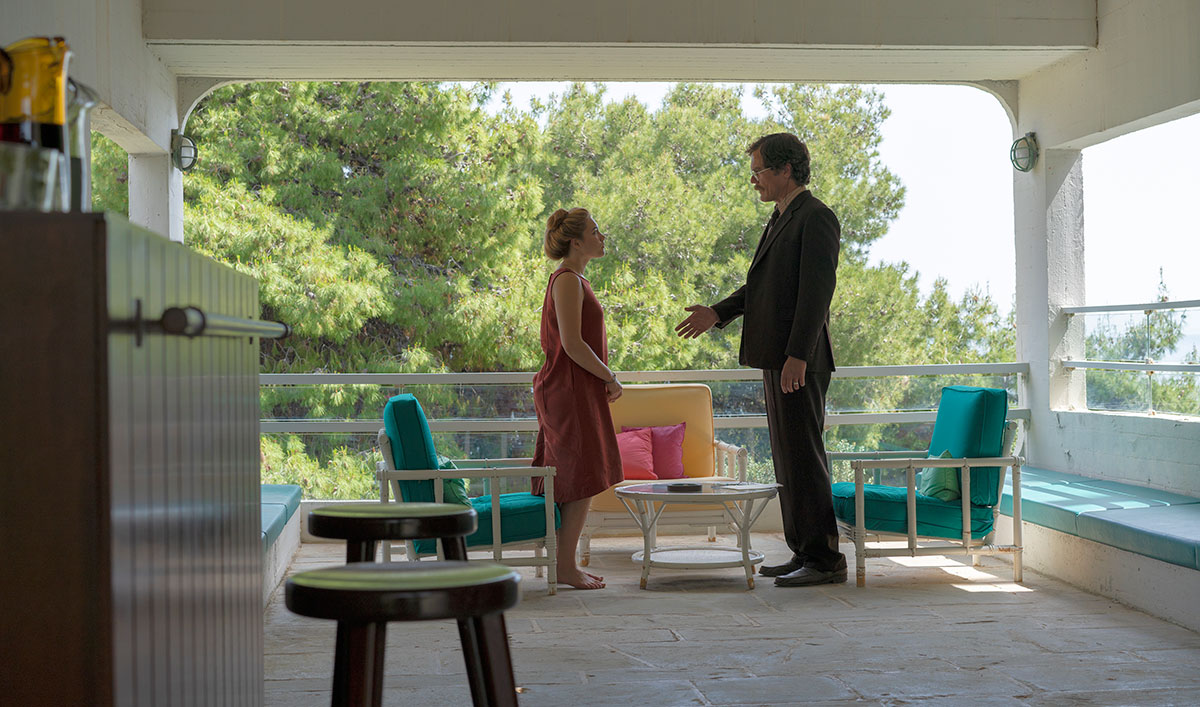 In Part 3, Charlie is taken into the world of the terrorist cell in Lebanon, first in training camps, and later into the refugee camps.
In this behind the scenes video from Episode 5, the cast and creators go inside Charlie's wavering allegiances. Florence Pugh says Charlie's time in the refugee camp helps her to "fall in love with the other side, and she starts to second guess whether she should be fighting for that side."
When Charlie returns to Britain as a terrorist asset, Becker wonders which side she's really on. Executive Producer Stephen Cornwell says, "Operationally, it's about someone he's created but who has moved beyond his control. Have they created their own worst nightmare?"
In this behind the scenes video from the Finale, the cast and creators go inside Charlie's final test. When Kurtz learns that Charlie has met Khalil, he instructs Becker to send Charlie back to Khalil even deeper undercover, which ultimately ends with a painful choice that is ultimately heartbreaking for Charlie. But can she recover from her ordeal?
"In the end I like to think there's a positive coming out of it for Charlie," adds Cornwell. "I think she knows she will not find her moral compass or identity by believing in others; she'll find it by believing in herself."
Click here to see the cast and creators break down Episode 5 and Episode 6.
Watch Part 3 now on amc.com and the AMC app for mobile and devices. The Uncut Full Season is available for AMC Premiere subscribers.
To get the latest news and exclusives from the miniseries, sign up for The Little Drummer Girl Insiders Club.
Read More