Press
Rolling Stone, InStyle Applaud & Recommend Drummer Girl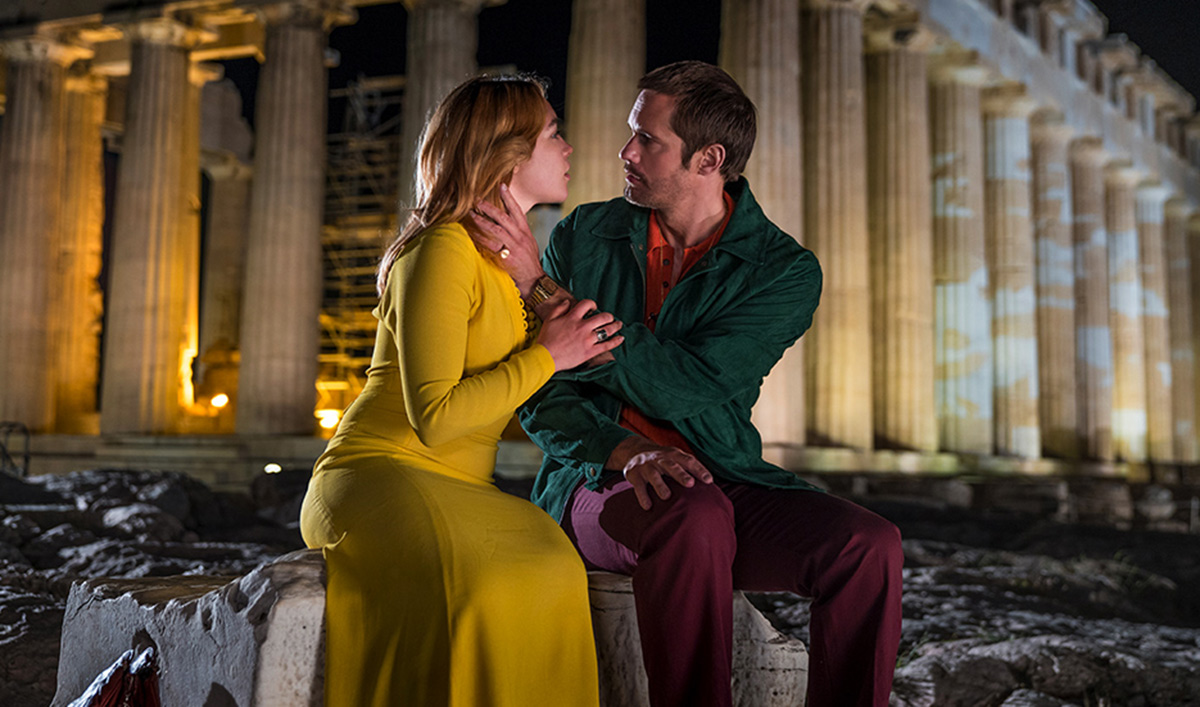 This week, Rolling Stone and InStyle applaud The Little Drummer Girl and recommend watching the drama on Nov. 19. Plus, Florence Pugh talks to Metro.co.uk about Charlie's future. Read on for more:
• Rolling Stone hails The Little Drummer Girl as one of November's best TV shows: "South Korean filmmaker Park Chan-wook comes to television for the first time to direct star-on-the-rise Florence Pugh, dashing beanpole Alexander Skarsgård and the singular Michael Shannon in a taut spy thriller from the pen of John le Carré."
• InStyle recommends The Little Drummer Girl, which "stars acclaimed actors Alexander Skarsgård and Michael Shannon, as well as BAFTA nominated newcomer Florence Pugh."
• Florence Pugh tells Metro.co.uk she's up for a Season 2 for Charlie: "I would love it if she grew and if we followed her again because she's such an interesting character and by the end of the series she's been through so much, and she's dealt with so much for a normal person. I would love to see what happens next."
• Refinery29 considers The Little Drummer Girl one of this month's best new releases, characterizing it as "a three-night limited series about a young actress (Florence Pugh), who is dragged into high-stakes international espionage intrigue. And, Alexander Skarsgård — or his character, the mysterious Becker — is to blame."
• Bustle spotlights Michael Shannon, who "has been around for quite some time and is very able to play some seriously shady characters…So playing the secretive and suspicious spy recruiter Martin Kurtz in The Little Drummer Girl is absolutely up his alley."
The Little Drummer Girl premieres Monday, November 19 9/8c. For more on all the latest The Little Drummer Girl news, sign up for the Insiders Club.
Read More