Video
Cast and Creators on the "Absolute Ruthlessness" of Kurtz's Mission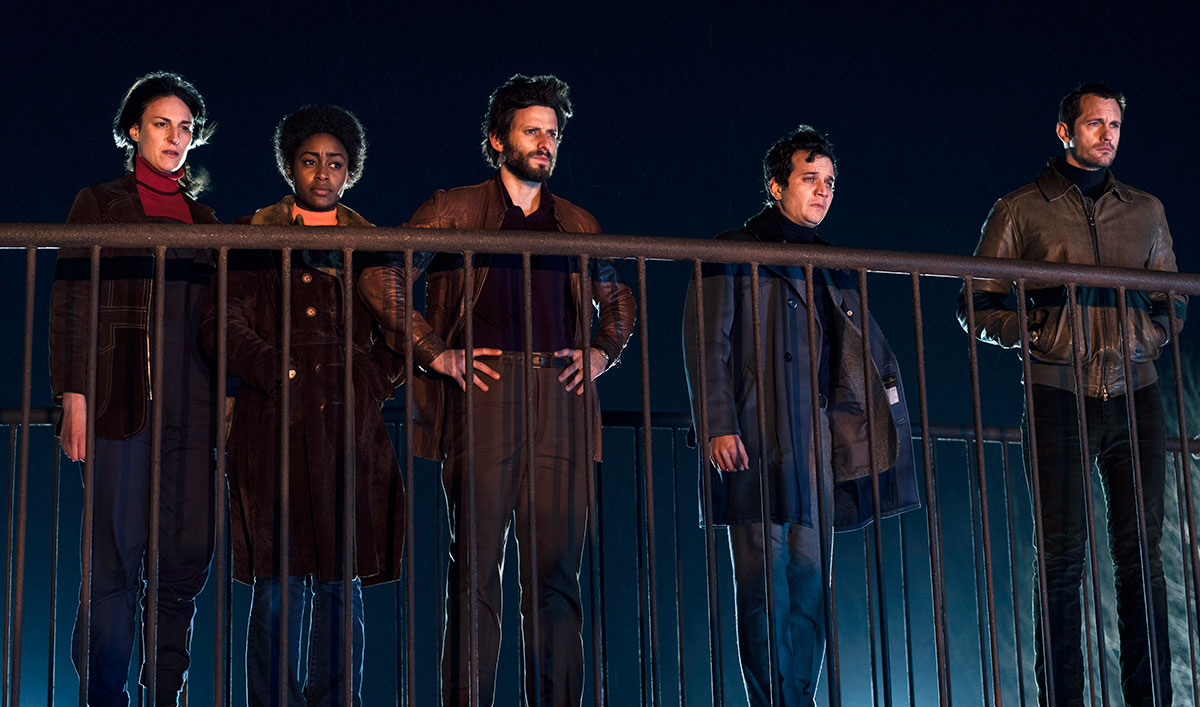 In Part 2, Charlie slips deeper into the fiction, as the imagined roleplay with Becker becomes real with Khalil's hidden terrorist network. At first, Charlie loves the thrill of driving the Mercedes with explosives, but when she meets the real, drugged Michel, everything changes.
In this behind-the-scenes video from Episode 3, Florence Pugh says that if Charlie had known how far things would go from the beginning, "she probably wouldn't have done it." Adds Executive Producer Stephen Cornwell: "I think Charlie knows that she cannot now unwind what has been done, that she is in very complex waters, and also that there is no going back."
Producer Laura Hastings-Smith adds that the Mercedes explosion is the end game of Kurtz's initial plan. "It's a moment where we realize the absolute ruthlessness of Kurtz, and to some extend the naivety of Becker, that he ever thought that no killing would be involved."
In this behind-the-scenes video from Episode 4, the cast and creators go inside Charlie's brush with the terrorist cell when she's taken by gunpoint and has her performance interrogated.
"At this point, Becker is concerned about Charlie and what she's going through and the risk that she's in," Alexander Skarsgård says of Becker's feelings. "It's starting to get very dangerous and he's not willing to sacrifice Charlie."
When Charlie agrees to meet with Helga and become part of the terrorist group, Kurtz and Becker can no longer write the script. "She has to become, in a sense, the creator and writer of her own journey," says Cornwell.
See the cast and creators break down Episode 3 and Episode 4.
Watch Part 2 now on amc.com and the AMC app for mobile and devices. The Uncut Full Season is available now for AMC Premiere subscribers.
The Little Drummer Girl concludes tonight at 9/8c on AMC.
To get the latest news and exclusives from the miniseries, sign up for The Little Drummer Girl Insiders Club.
Read More