Press
Drummer First Look at EW; TV Guide Spotlights le Carré Cameo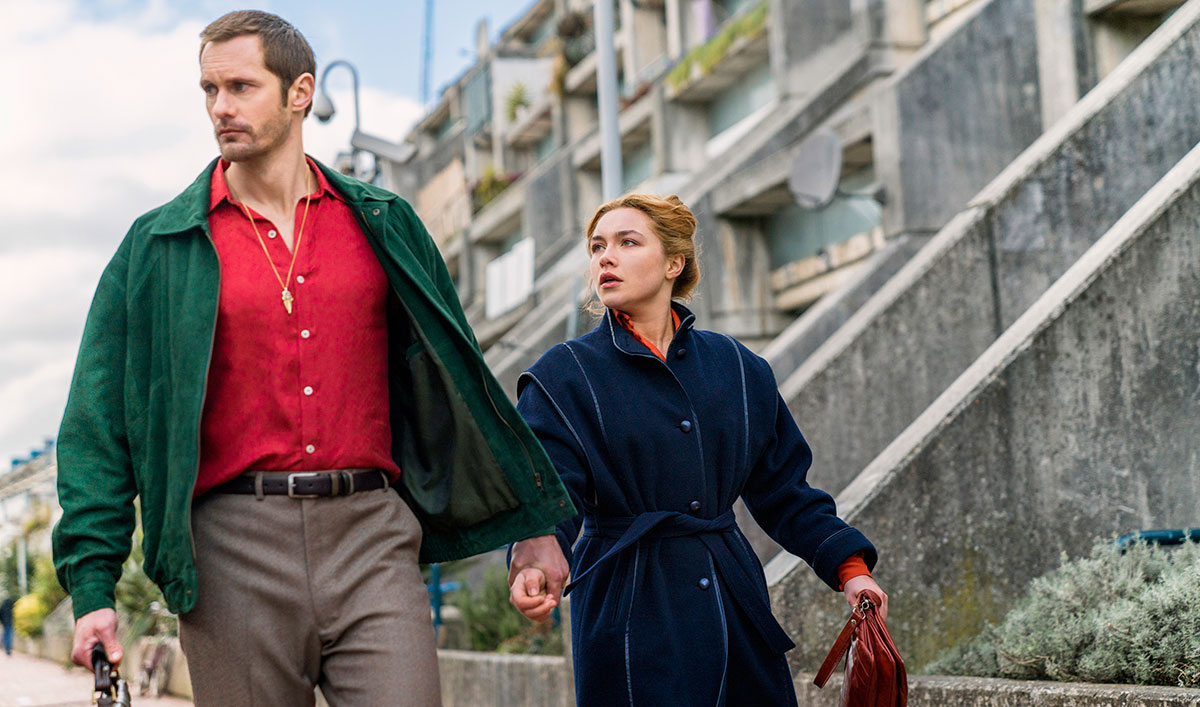 This week, Entertainment Weekly shares a first look at The Little Drummer Girl, while TV Guide spotlights John le Carré's cameo in the series. Plus, Park Chan-wook explains to The Telegraph why he wanted to direct this project. Read on for more:
• Entertainment Weekly shares a first look at Alexander Skarsgard in The Little Drummer Girl, as well as key art and scenes with Florence Pugh and Michael Shannon, with Stephen Cornwell saying that Park Chan-wook "brings his own sensibilities to the show, and they're unique and particular to him in very exciting ways."
• TV Guide showcases photos of John le Carré's The Little Drummer Girl cameo, where the "legendary author will appear as a waiter."
• "Ever since I read The Spy Who Came in from the Cold when I was in high school I was a big admirer of le Carré, but I only read The Little Drummer Girl in 2015. I was immediately mesmerised by it and I thought it was his best work," Park Chan-wook tells The Telegraph.
• Simon Cornwell discusses Florence Pugh with IGN, saying, "In many ways she is Charlie. One of the strange things about Little Drummer Girl is that, although it's a story set 40-odd years ago, the lead character is an incredibly contemporary-feeling young woman, someone who is really out in front."
• The Winnipeg Sun includes The Little Drummer Girl in its fall preview of must-watch shows: "Filmed in scenic locales such as London, Prague and Athens, the intrigue revolves around a man of mystery, an actress with secrets and a spy mastermind pulling all the strings."
For more on all the latest The Little Drummer Girl news, sign up for the Insiders Club.
Read More