Press
USA Today Touts Drummer; NY Times on Park Chan-wook Directing TV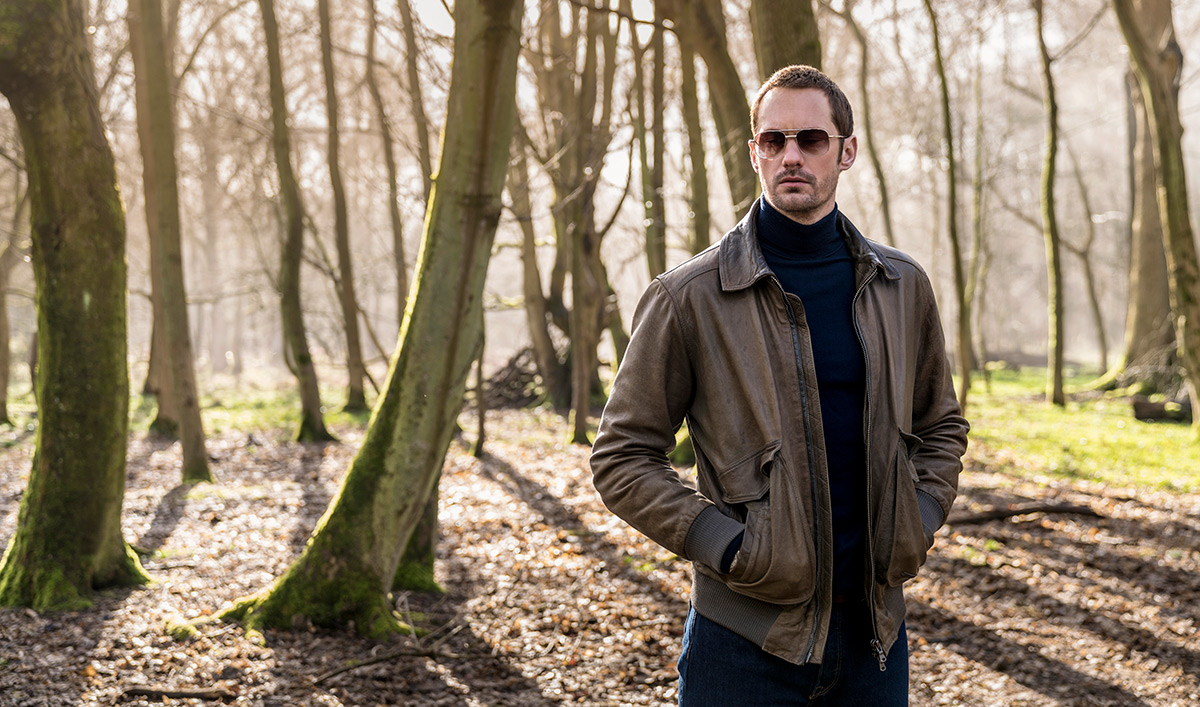 This week, USA Today calls The Little Drummer Girl must-see TV, while The New York Times notes that A-listers like Park Chan-wook are doing TV for the first time this fall. Plus, the Los Angeles Times wants people to know about Florence Pugh. Read on for more:
• USA Today includes The Little Drummer Girl on its list of 10 shows "you need to watch" this fall: "Alexander Skarsgard, Michael Sheen and Florence Pugh star in the slick adaptation, which has all the outrageous costumes, classic rock and wavering loyalties you'd expect."
• Noting that the fall TV season includes several prominent A-listers, The New York Times cites the director of The Little Drummer Girl, Park Chan-wook, as an example, calling him "the Korean master of violent revenge melodramas (doing his first work for TV)."
• The Los Angeles Times' fall TV preview includes Florence Pugh in The Little Drummer Girl as a face to watch, remarking that she "has shown impressive acting chops, and she has a similar chance to shine in this production directed by Chan-wook Park."
• The Associated Press deems The Little Drummer Girl a new show worth watching: "For fans of the gripping, hugely entertaining The Night Manager that aired on AMC in 2016, there's reason for celebration: executive producers of the Emmy Award-winning series based on a John le Carre novel are behind this le Carre adaptation."
• RadioTimes spotlights two new behind-the-scenes images of The Little Drummer Girl, which "stars Alexander Skarsgard as Israeli intelligence officer Becker who has a holiday fling with an actress called Charlie (Florence Pugh) while on holiday in Greece — a meeting that sees Charlie quickly entangled in a spy plot."
• Alexander Skarsgard tells Showbiz Junkies that as his character, Becker, and Florence Pugh's Charlie get acquainted, "you blur that line or it kind of disappears almost between what's fiction and what's reality and how professional is Becker? When do you see cracks in his veneer?"
• Variety reports the BFI London Film Festival is premiering the first two episodes of The Little Drummer Girl because "the combination of its London setting, a well-known cinema director in Park [Chan-wook], and a strong cast including Florence Pugh, Michael Shannon and Alexander Skarsgard made it the right fit."
For more on all the latest The Little Drummer Girl news, sign up for the Insiders Club.
Read More