Press
EW Reports on Drummer Debut; Screen Rant Cheers Park Chan-wook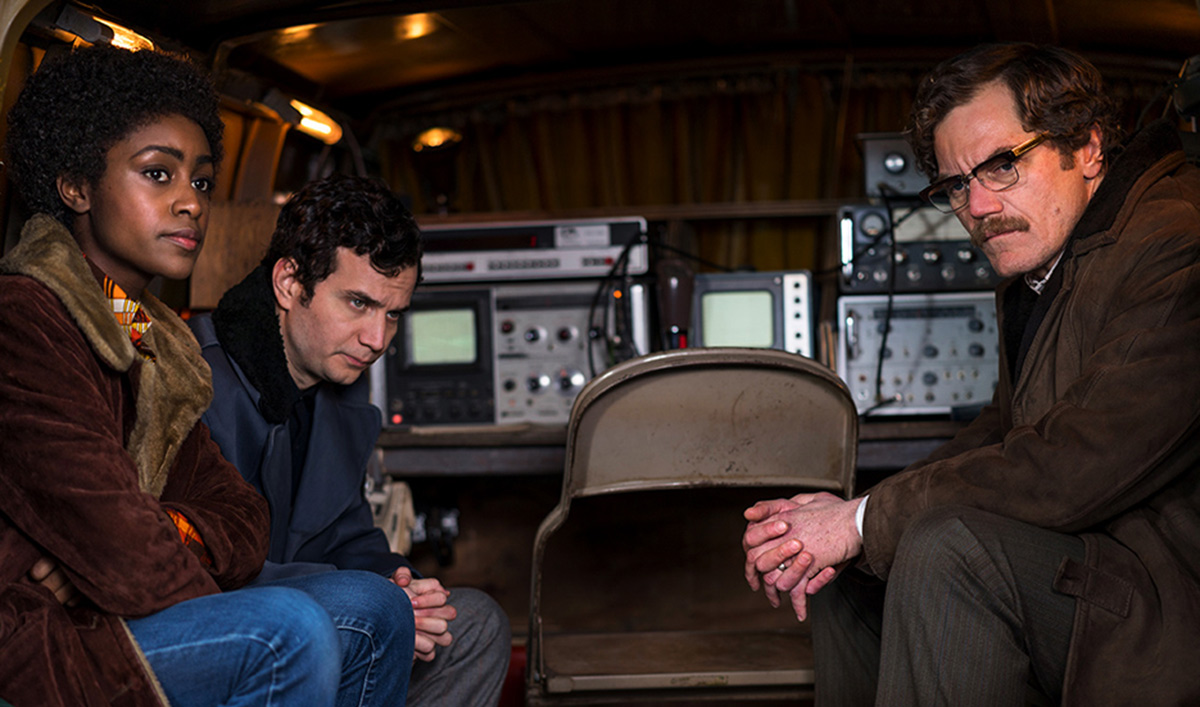 This week, Entertainment Weekly and other publications report on The Little Drummer Girl's November premiere, while Screen Rant is excited about Park Chan-wook directing all the episodes. Plus, Marie Claire has the show on its must-watch list. Read on for more:
• "Forget Christmas, The Little Drummer Girl is coming this Thanksgiving," writes Entertainment Weekly, reporting that the show will premiere in two-hour installments on Nov. 19, 20, and 21 at 9/8c on all three nights.
• Noting that all of the show's six episodes are directed by Park Chan-wook, Screen Rant observes that "the idea that a filmmaker of his caliber is adapting the work of le Carré should be enough to give the miniseries an edge when it finally premieres."
• Marie Claire adds The Little Drummer Girl to its must-watch list, saying that photos of the production "have us seriously intrigued."
• Philly.com speaks with Simon Cornwell about adapting The Little Drummer Girl and other novels by his father, John le Carré, for TV, and he says le Carré is "always ready to take the book as the starting point…Our role as we put the show together is categorically to discover fresh and exciting ways to tell the story in a new medium."
• Broadcasting & Cable, Broadway World, ComingSoon.net, Deadline, Decider, The Futon Critic, TV Guide, TV Insider and TVLine also had the premiere news.
For more on all the latest The Little Drummer Girl news, sign up for the Insiders Club.
Read More