Uncategorized
Enter This Sweepstakes for a Chance to Win a Trip to The Killing's Hometown of Seattle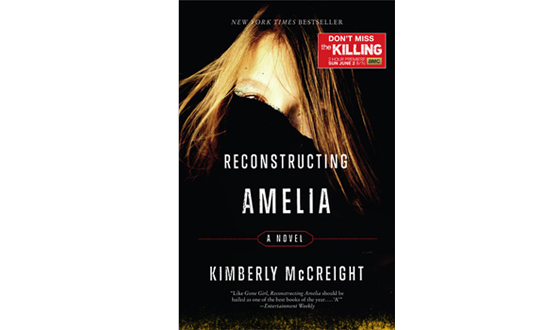 Always wanted to visit Seattle, the setting of AMC's The Killing? Now through Jun. 30, HarperCollins Publishers is providing an opportunity to enter The Killing and Reconstructing Amelia Sweepstakes. The grand prize is a trip for two to Seattle, plus $1,000, two signed copies of the book Reconstructing Amelia, and a chance to Skype for 30 minutes with Reconstructing Amelia's author, Kimberly McCreight.
The New York Times bestselling blockbuster Reconstructing Amelia is a fast-paced thriller about secret first loves, old friendships and an all-girls club steeped in tradition.

The Killing airs Sundays at 9/8c on AMC.
Read More