Uncategorized
Enter This Sweepstakes for a Chance to Visit The Killing Set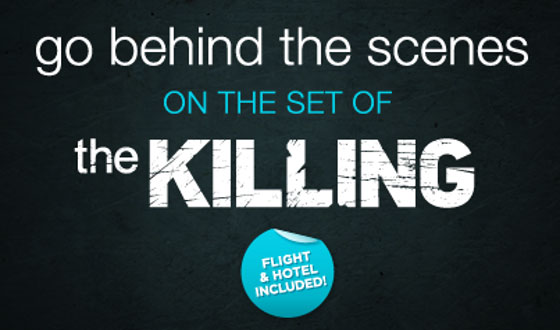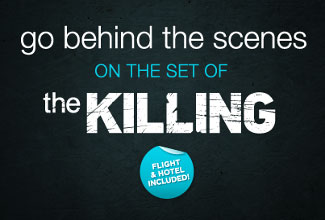 The Killing and UNICEF have joined forces to offer avid fans of the series an opportunity to go behind-the scenes and get a firsthand look at the show. Enter now for your chance to fly (with a friend) to Vancouver and get inside the world of a police investigation with Linden and Holder — all to support a great cause. (Hotel accommodations for two included.) Every entry can help UNICEF save and improve the lives of children world wide.
Please note: Sweepstakes closes on Sun., Jun. 2 at 2AM | 1c.

The Killing Season 3 premieres Sun., Jun. 2 at 8PM | 7C on AMC.
Read More