Press
Marcia Clark's Killer Ambition Gives Sneak Peek of Script For The Killing Premiere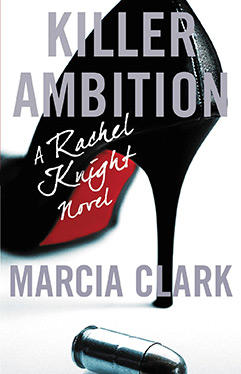 Just in time for The Killing Season 3, AMC and Mulholland Books team up to give you some added thrills. Crime thrills, that is. Now through Sun., Jun. 30, when you purchase Killer Ambition and send your proof of purchase to Mulholland Books, you'll receive a digital excerpt of a shooting script from The Killing. The latest novel from from Marcia Clark
(head prosecutor in the infamous O.J. Simpson case), Killer Ambition unravels the
mysterious murder of the daughter of a billionaire Hollywood director. Click here to learn more about both Killer Ambition and the digital excerpt from The Killing's season premiere.
The Killing Season 3 premieres Sun., Jun. 2 at 9/8c on AMC.
Read More