Press
Peter Sarsgaard Joins The Killing Cast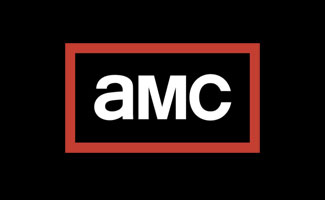 Actor Peter Sarsgaard has been confirmed for the third season of AMC's The Killing from Fox TV Studios. In his first television series recurring role, Sarsgaard plays "Tom Seward," a death row inmate for whom the clock is ticking down. A lifelong convict born into poverty and crime, Seward's been in and out of the system for violent crimes since he was 10. Not ever wanting to appear weak, every interaction is a challenge, and one he must dominate.
Also confirmed for Season 3 are Elias Koteas (Combat Hospital, Shutter Island, The Curious Case of Benjamin Button) and Max Fowler (The Hour, Doctors, Waterloo Road).
Season 3 of The Killing will focus on a new case, which will be resolved over the course of 12 episodes. Production begins Mon., Feb. 25 in Vancouver.
Read More