Press
Joel Kinnaman Talks The Killing with Collider; Billy Campbell Casting News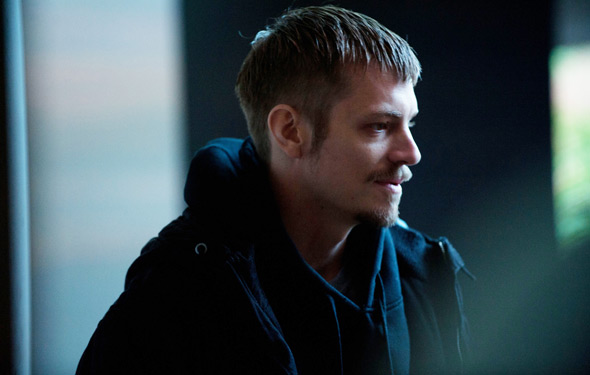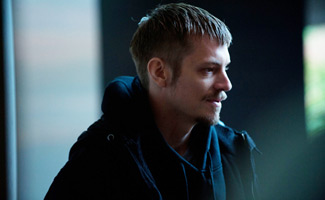 This week, Joel Kinnaman chats about The Killing with Collider.com and also does several interviews regarding his latest roles on the big screen. Plus, casting news for Billy Campbell, who also talks about how sailing has redefined who he is. Read on for more:
• Joel Kinnaman talks to Collider.com about The Killing's future: "I really like Holder, and I'd love to continue his and Linden's (Mireille Enos) journey together."
• Joel Kinnaman has a trio of interviews with Indiewire, including one about Easy Money, which opened this week in the United States, and one about his role in the upcoming RoboCop remake.
• IAMROGUE.com also talks to Joel Kinnaman about Easy Money in a video interview.
• The New York Times review of Easy Money, which stars Joel Kinnaman, thinks the film possesses "a depth rarely found in gangster films." The Hollywood Reporter compliments Kinnaman's "strong performance" in the film, while Filmonic proclaims that Kinnaman's performance is "a highlight."
• Deadline reports that Billy Campbell will play Abraham Lincoln in National Geographic Channel's Killing Lincoln, based on the book by Bill O'Reilly and Martin Dugard.
• Billy Campbell recently sailed into Newport, RI aboard a tall ship and talked to Rhode Island's WPRI-12 about how sailing has "redefined who I am."
Read More