Games, Polls & Quizzes
What's Your Favorite Episode From Season 2 of The Killing?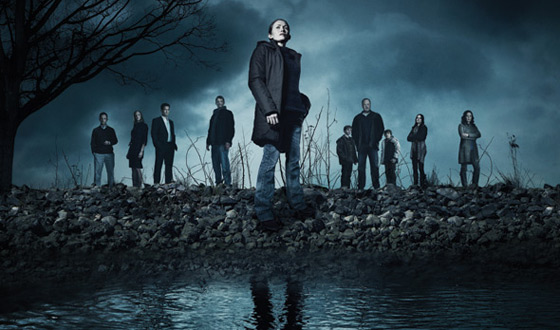 Week after week, you watched as the Rosie Larsen murder investigation built to its shocking conclusion. But which Season 2 episode was your favorite? Was it the Season 2 premiere, "Reflections" (which picked up where Season 1's cliffhanger left off), Episode 3, "Numb" (when Holder fought personal demons), or the Season 2 finale, "What I Know," (in which Rosie Larsen's killer was revealed)? Can't decide? Visit The Killing Episode Guide for refreshers. Then vote for your favorites in our The Killing Season 2 Episode Poll.

Read More