Games, Polls & Quizzes
You Think You're the Ultimate The Killing Fan… Which Badges Have You Earned?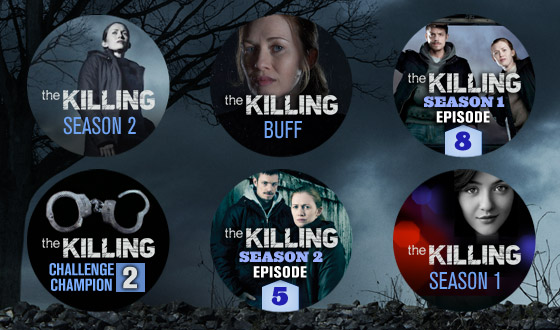 You're a fan of The Killing. You're a master of trivia games. You're addicted to Facebook. Now it's time to combine these three. This season, AMCtv.com launched The Killing Ultimate Fan Game to test your recall of each episode. While your extensive knowledge won't earn you a badge from the Seattle Police Department, you could earn a variety of virtual badges if you earn enough points after signing in to play via your Facebook account. Think you know more than your friends? Challenge them! What are you waiting for?

Read More