Press
LA Times Calls The Killing "Underrated;" Billy Campbell in Emmy Magazine, Orlando Sentinel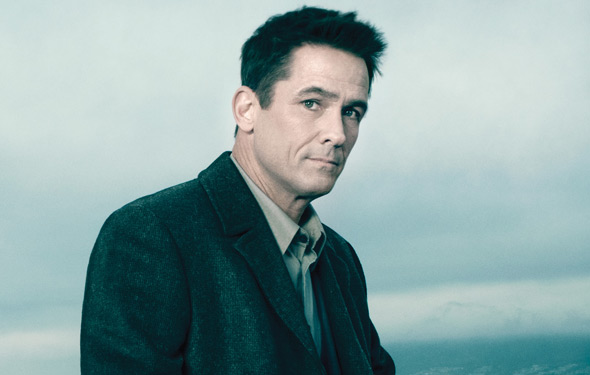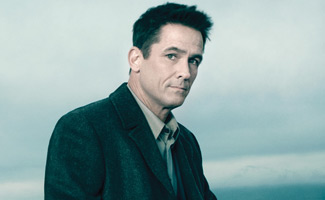 This week, The Los Angeles Times thinks The Killing is "underrated," and Billy Campbell is interviewed by Emmy Magazine, the Orlando Sentinel and UPI. Plus, E! Online and Adweek discuss the bounty of quality TV on Sunday nights. Read on for more:
• The Los Angeles Times thinks The Killing is underrated, calling it "one of the most compelling shows on TV."
• Billy Campbell talks to Emmy Magazine about not knowing who the killer is: "It's more fun that way — like reading a book, where I wouldn't want to know the ending in advance." (No Link.) Campbell also speaks with UPI about Season 2.
• The Orlando Sentinel asks Billy Campbell about traveling. He reveals that "Vancouver is the city of my dreams. And at 52, I'm young enough to enjoy the outdoors, but old enough to enjoy me."
• E! Online blames HBO for why Sunday night "has been taken over by highfalutin, classy TV," like Mad Men and The Killing. In a similar vein, Adweek wonders, "are Sunday nights getting too crowded?"
• New York Magazine asks which AMC child has the worst parents, noting that Jack Linden "spends his days ditching school, sneaking smokes, and being confined to a hotel room where, for some reason, he never turns on the TV."
• Jamie Anne Allman tells CBS News, "I would love to be the killer, not because I want to be a murderer, but as an actor you are always wanting to find things to act."
• Paste interviews Jamie Anne Allman (and her husband, actor Marshall Allman), who talks in-depth about The Killing and working with Ryan Gosling in The Notebook.
• Flix 66 reviews the Season 1 Blu-Ray and calls The Killing "one of the finest police and character dramas on television today."
• For recaps and reviews of Season 2, Episode 3, "Numb," check out CNN, Examiner.com, Gather, Paste, Television Without Pity and Zap2it.
Read More