Video
Video – Two Season 2 Teaser Trailers Now Online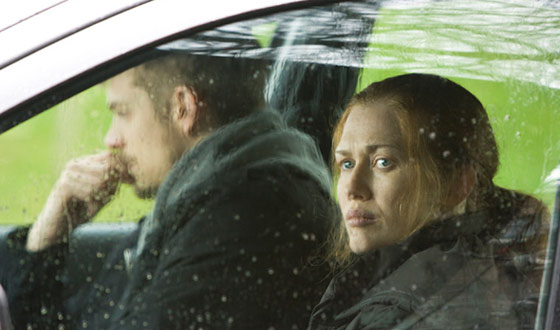 Last season was just the beginning: The investigation that became an obsession reopens as Sarah Linden delves deeper into the mystery of who killed Rosie Larsen. Take a look at these two new trailers for The Killing Season 2.
• The Killing Returns
• It's Just the Beginning
The Killing Season 2 debuts with a special two-hour premiere on Sun., Apr. 1 at 8/7c.
Read More