Awards
The Killing Director Patty Jenkins Wins at DGA Awards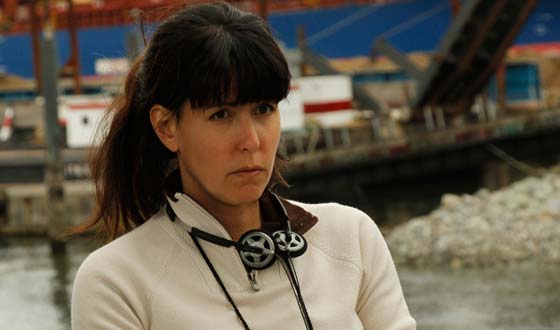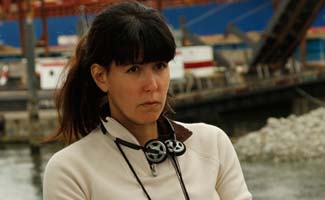 At Saturday night's 64th Annual Directors Guild of America
Awards Dinner, director Patty Jenkins snagged the award for Outstanding Directorial Achievement in Dramatic Series for her work on The Killing's Season 1 "Pilot."
Patty Jenkins had been up against Michael Cuesta (Homeland, "Pilot," Showtime), Tim Van Patten (Game of Thrones, "Winter is Coming" [Pilot], HBO), Michael Waxman (Friday Night Lights, "Always" [Series Finale], NBC), and AMC's own Vince Gilligan (Breaking Bad, "Face Off").
For more information on the awards, visit the Directors Guild website.
Click here to read AMCtv.com's interview with Patty Jenkins.
Save
Read More