Games, Polls & Quizzes
What's Your Favorite Episode From Season 1?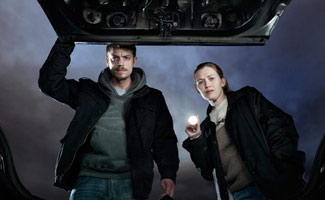 For thirteen episodes you watched the investigation into who killed Rosie Larsen unfold, one suspenseful hour after another. But which episode was your favorite? Was it the series premiere with the emotional discovery of Rosie's body? Was it Episode 12, "Beau Soleil," when Linden made the shocking discovery that Orpheus was Darren Richmond? Can't decide? Check out the complete The Killing episode guide for a refresher on what happened each week, and then vote for your favorite ones in our Season 1 Episode Poll.

Read More