What You're Saying About Sarah Linden's Boss, Lieutenant Oakes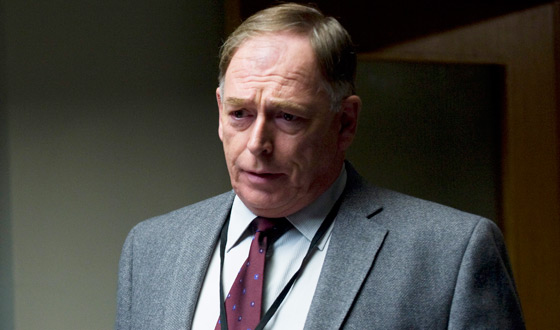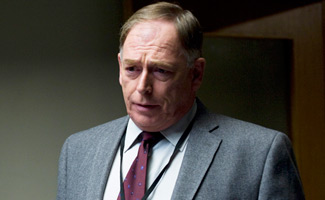 As fans of The Killing continue to try and figure out who killed Rosie Larsen, even Sarah Linden's boss, Lieutenant Michael Oakes, has come under scrutiny. Here's a sampling of what people are saying about him:
• "Oakes shoots down everything, cancels search warrants, etc. now that Sarah is starting to get deeper… Oakes is not honest at all." – SUSAN
• "Something about Oakes is off. Now we just need to figure out what. So far, we know that he's pretty passive when it comes to the FBI. And he keeps trying to get rid of Linden! What's up with THAT?" — Isabella C
• "[Oakes] is on the take. He's dirty." — shortymack
Be sure to explore The Killing Talk forum, where you can join a conversation or start a topic of your own.
Read More