Press
Zap2it Likes Enos' Emmy Potential; Lehman Talks To Wetpaint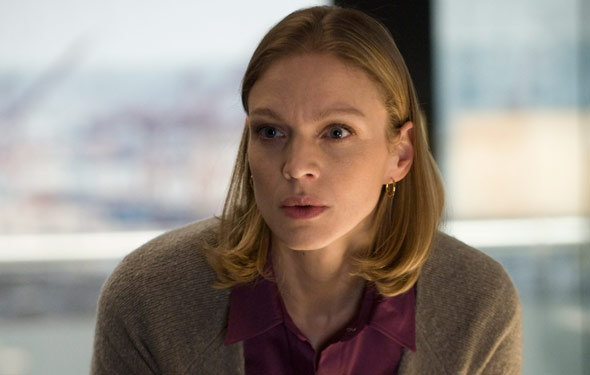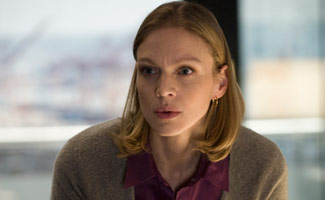 This week, Zap2it considers Mireille Enos' Emmy chances, Kristen Lehman talks to Wetpaint, and there's news on what Mireille Enos, Joel Kinnaman, and Alan Dale are up to during hiatus. Read on for more:
• Zap2it considers Mireille Enos a potential upset for the lead actress in a drama Emmy because she "was the show's rock as conflicted detective Sarah Linden. If the academy wants to recognize this controversial show, there's no better way to do that than to give Enos the hardware."
• Wetpaint Entertainment interviews Kristin Lehman, who opens up about her upcoming gig on Castle.
• Reuters writes about World War Z filming in Glasgow and includes a photo of Mireille Enos shooting a scene with Brad Pitt.
• Comic Book Movie passes along the rumor that Joel Kinnaman, among others, is up for a part in a Marvel Studios film.
• indieWIRE reports that Alan Dale (Senator Eaton) has joined the cast of The Girl with the Dragon Tattoo, noting, "if you want a reliable face who can deliver gravitas in his sleep, this is the guy you want."
Read More