What You're Saying About Rosie's Super 8 Film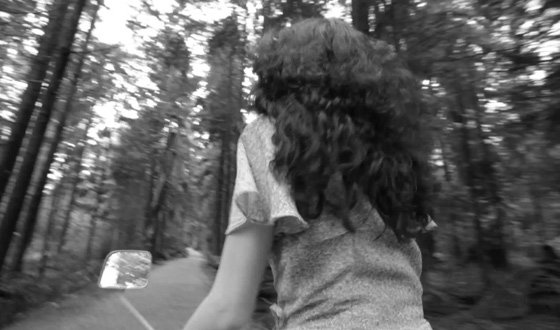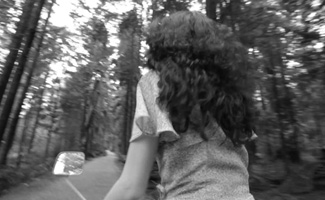 This week, fans of The Killing are taking a close look at Rosie Larsen's Super 8 film in hopes of finding clues that could identify her killer. Here's a sampling of what they're saying:
• "Going with metaphors: the butterflies are Rosie coming out of her cocoon. As the film progresses she is showing us how far she has come and where she's going." — kanriverfest
• "The part of the film where Rosie is swinging and no longer swinging is a message. I feel like it's a message that she's leaving it all behind. Maybe it's a message that she's leaving Seattle for college." — Numba Won Fan
• "Did anyone else notice that the key chain (found with her body) emblem is in the film that Rosie made? The emblem is upside down and seen in a reflecting pool of some kind." — Viewer
Be sure to explore the The Killing Talk forum, where you can join a conversation or start a topic of your own.
Read More