What You're Saying About The Killing Encores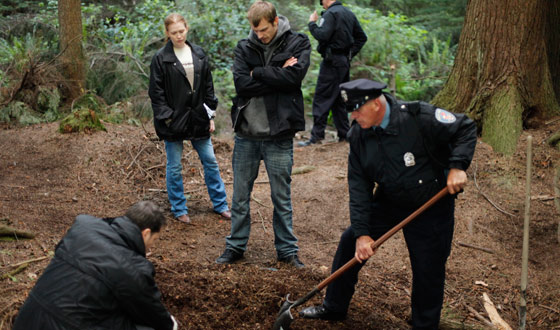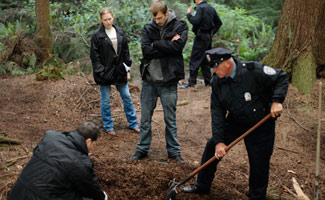 Beginning this Sun., Jul. 17, AMC will begin re-airing the first season of The Killing on Sunday nights at Midnight | 11C (immediately following an encore presentation of the latest episode of Breaking Bad). Fans of The Killing are buzzing about experiencing the thrills, suspense and excitement all over again. Here's what some of them had to say:
• "Start all over again. Relax and watch the encore of each episode on Sunday and then discuss it all over again… 13 full weeks of fun!" – Susan
• "I need to re-watch to try to figure out who the killer is. This is definitely a show that makes you think and wonder. This show is a nice change from the regular cookie cutter series on TV." – Dawn K.
• "Can't wait to watch again. I'm gonna take notes this time!" – Jessica P
Head over to the The Killing talk forum to join conversations about Season 1 episodes.
Read More