Games, Polls & Quizzes
Movie Quizzes for Those Who Don't Know Who Killed Rosie Larsen But Do Know Who Killed Katie Markum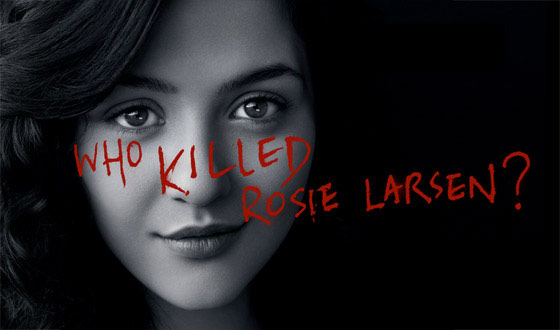 You don't know who killed Rosie Larsen but you may know who the undercover detective is in Reservoir Dogs, what drug Frank Lucas is peddling in American Gangster, and which eighties TV star first appeared as a rookie opposite Clint Eastwood in The Enforcer. It's just that kind of movie knowledge that will serve you well in the movie quizzes below. Take a crack at these thriller-based quizzes and see how you fare:
• Female Cops in the Movies: See how much you know about Sarah Linden's predecessors.
• Big Screen Detectives Photo Quiz: Test your memory recall of Hollywood's most famous detectives.
• Based-on-a-Real-Crime Movie Quiz: Investigate how well you remember the actual events and the movies that inspired them.
• Memorable Clues in Crime Movies Quiz: Show off your sleuthing skills with this quiz about classic crime-movie clues.
• Spoiler Alert Thrillers Quiz: Skip this one if you haven't seen The Crying Game (among others). Otherwise…
While you're at it, why not take another pass at The Killing's Episode Quizzes, too? They just might have a clue about who killed Rosie after all.
Read More