What You're Saying About Bennet Ahmed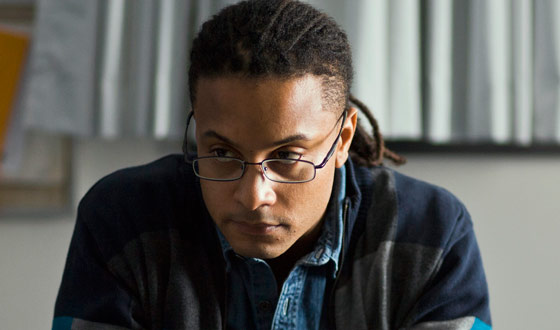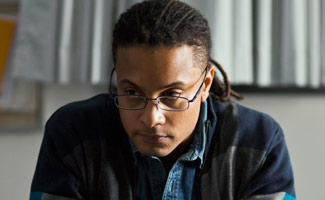 The Killing community continues to cast their votes for who they think is the prime suspect in the murder of Rosie Larsen via The Killing Suspect Tracker. Now leading the voting: Bennet Ahmed, one of Rosie's teachers. Here's a look at a few of your theories on why he's the top suspect in the case:
• "This is my primary guy right now. He got upset (possibly just offended) when Holder first question him about Rosie. He's into politics. He's young and would probably know about The Cage. He and Sterling were the only ones who seemed to know that Rosie was at the party." – Kyle Belvin
• "I think he is the perfect pick for the killer because he is kind-of like a 'sleeper' vote. He doesn't give the impression he is the killer, but he has the access to Rosie, the other kids, and The Cage." – futmedex
• "When Holder was questioning him, it was as if he was way too calculated in his response. Instead of giving politically correct answers, I would have expected a more defensive attitude from him. Plus, there's must be more to the connection between Sterling, Rosie, and the teacher. He probably even suggested they bring the town hall meeting to the school. " – Numba Won Fan
Head over to the Bennet Ahmed Open Thread on The Killing Talk forum to share your own theories on why you think he is — or isn't — the prime suspect in the case. And be sure to explore the entire The Killing Talk forum to join conversations about other suspects in the case, as well as to discuss every episode of The Killing.
Read More