Video
Was the Old West's Most Celebrated Lawman Actually a Whore-Mongering Horse Thief?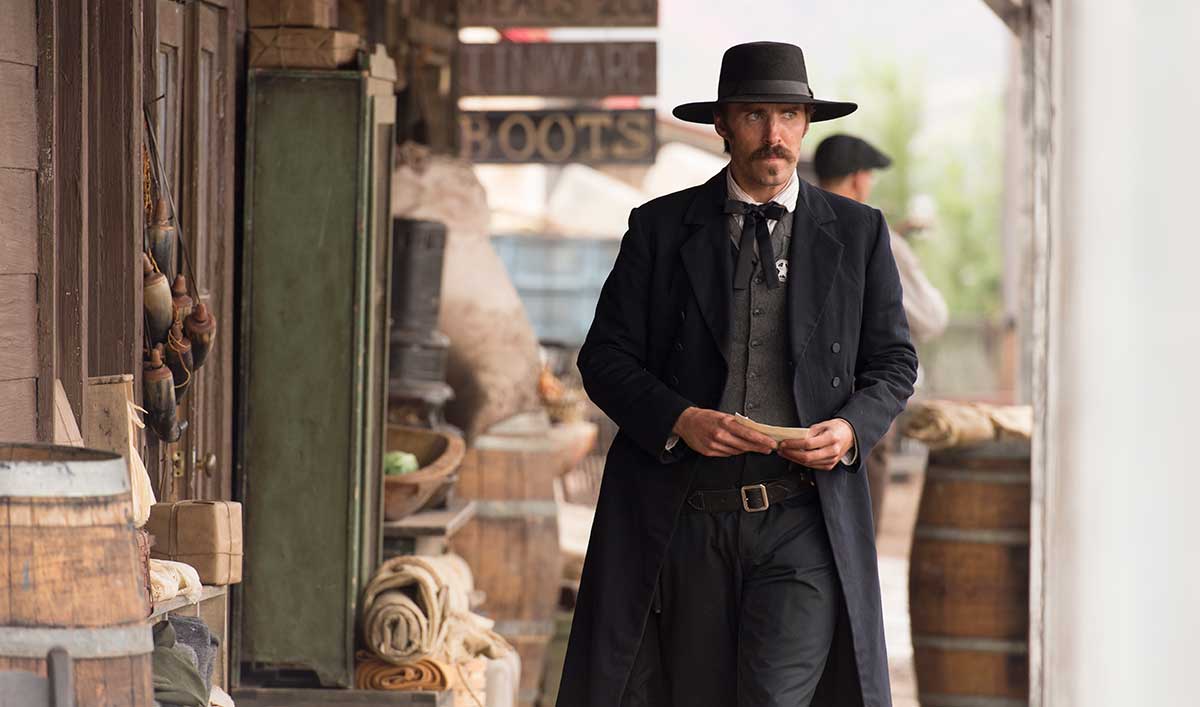 Wyatt Earp wasn't always the heroic frontier sheriff. Click here to see what happened when Wyatt Earp's sticky fingers and spotty reputation caught up with him.
New episodes of The American Wests air Saturdays at 10/9c on AMC. To stay up-to-date with all the latest The American West news, sign up for the weekly Hell on Wheels Telegraph.
Read More