Sweepstakes
Get a Chance to Win the Best Outdoor Gear With the Instructables Outside Contest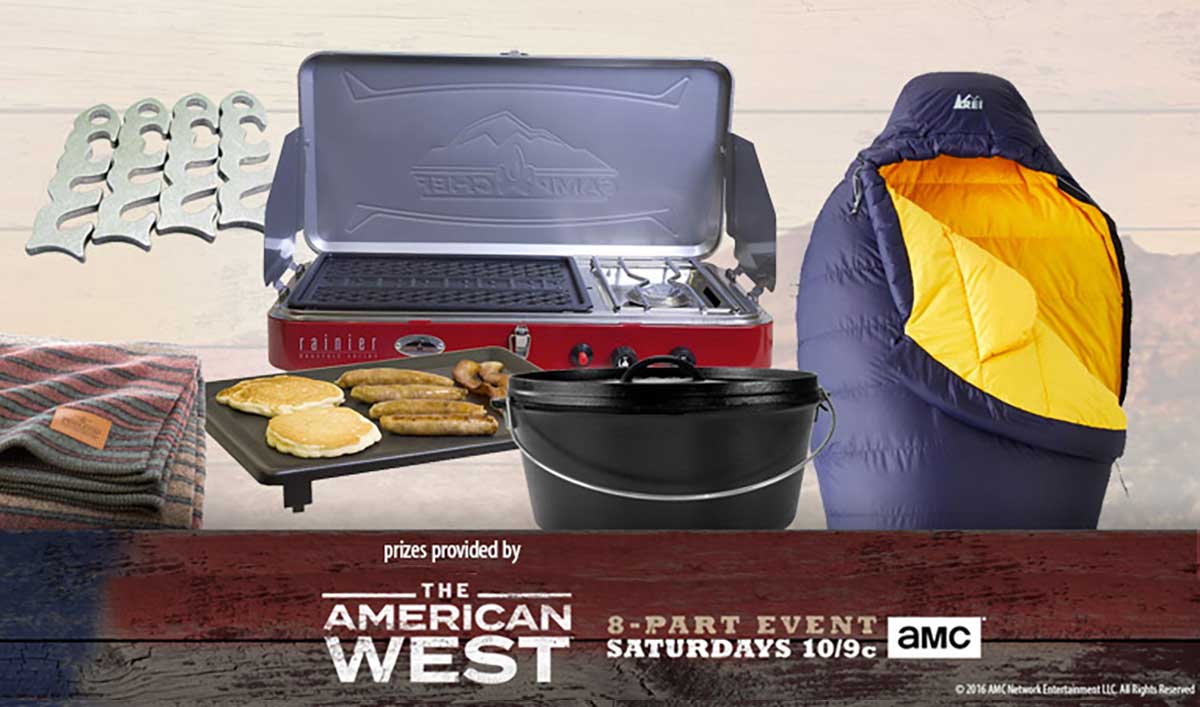 Summer's here, and while you can't spend the whole season on the open range like Western legends Jesse James and Wyatt Earp, you can get a chance to stock up on the best outdoor gear from Kodiak, Pendleton, Lodge, Litho Hammocks, REI, Therm-a-rest and more with the Instructables Outside Contest, brought to you in part by AMC's The American West.
To enter, simply submit your best outdoor-related project on Instructables. All outdoor-related projects are eligible as long as they get you outside. One grand prize winner will receive a prize pack including a Kodiak Canvas tent, an REI sleeping bag and more. There's also more chances to win, including a special judges' prize for survival projects inspired by the Wild West. So lasso up your best ideas for the great outdoors, and get busy! Click here to more information and to enter.
New episodes of AMC's The American West air Saturdays at 10/9c. Click here to watch the premiere episode on amc.com and the AMC apps.
To stay up-to-date with all the latest The American West news, sign up for the weekly Hell on Wheels Telegraph.
Read More