Games, Polls & Quizzes
Help Chris Hardwick's Character Rufus Out-Kill Daryl in The Walking Dead: No Man's Land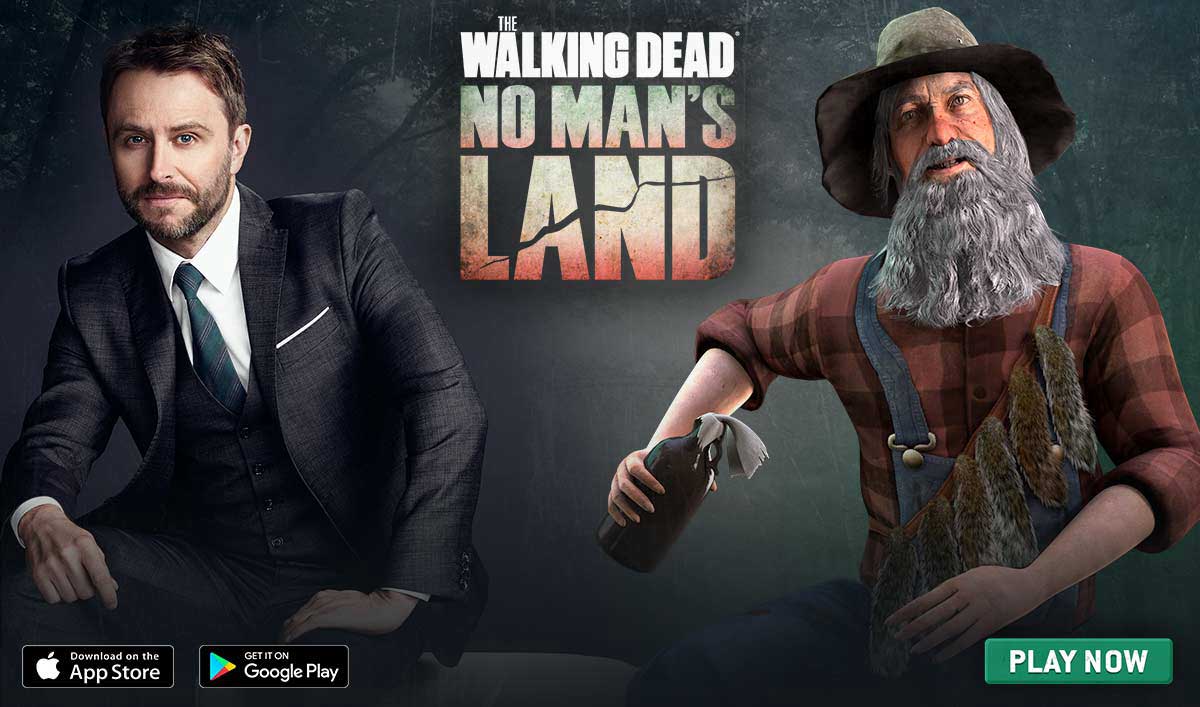 Last week in The Walking Dead: No Man's Land, the official mobile game of the series, Daryl killed over 120 million walkers. This week, take part in the community challenge to see if Rufus, the moonshining, flame-throwing character created by Talking Dead host Chris Hardwick can beat that total.
Download The Walking Dead: No Man's Land
If Rufus kills over 121,377,612 walkers during the challenge, all players who login into the game will receive a reward: 60 Rufus tokens, 60 Daryl tokens and 30 radio phones. To help the community succeed, Rufus will do 50% more damage than normal during the event. The challenge is currently underway and will end Mon., Feb. 27 at 8AM ET.
But there's more fun to be had with Hardwick's character right now. Look for the in-game poll to vote on which new flamethrower they think Rufus should us going forward: Dixieland BBQ, Hell's Pepper Picker or Appalachian Tickler. Vote through Mon., Mar. 6 at 8AM ET. The winning weapon will be announced by Chris Hardwick on Talking Dead.
Click here to download The Walking Dead: No Man's Land and participate in the challenge as Rufus.
Talking Dead airs Sundays at 10/9c on AMC. Watch the latest episode Talking Dead right now on Xbox One, Apple TV, Roku, AMC mobile apps and amc.com
To stay up-to-date on all the latest news about The Walking Dead: No Man's Land, sign up for the weekly Dead Alert newsletter.
Read More