Blog
Talking Dead Airs This Sunday 10/9c With Kim Dickens and Colman Domingo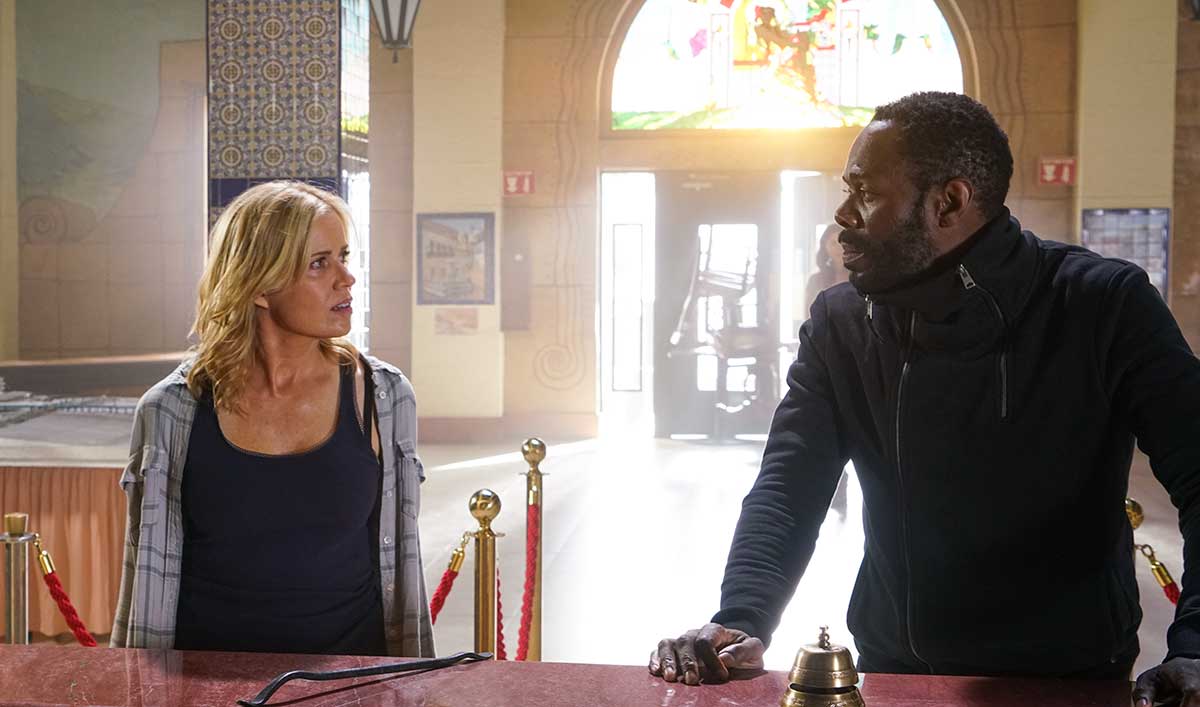 This Sunday, AMC's Fear the Walking Dead after show Talking Dead airs at 10/9c. Joining host Chris Hardwick this week to discuss Fear the Walking Dead Episode 9, "Los Muertos," will be Kim Dickens (Madison Clark), Colman Domingo (Victor Strand) and actor Ethan Embry.
Come back to TalkingDead.com the next day to check out exclusive video from the episode.
Talking Dead airs this Sunday at 10/9c on AMC. Watch a bonus scene from last week's episode featuring Kim Dickens (Madison Clark), Danay Garcia (Luciana) and Showrunner/Executive Producer Dave Erickson.
Sign up for the Fear the Walking Dead Insiders Club to get the latest news delivered straight to your inbox.
Read More