Blog
Talking Dead Season 6 Mid-Season Finale Airs This Sunday 11/10c With Robert Kirkman and Two Surprise Guests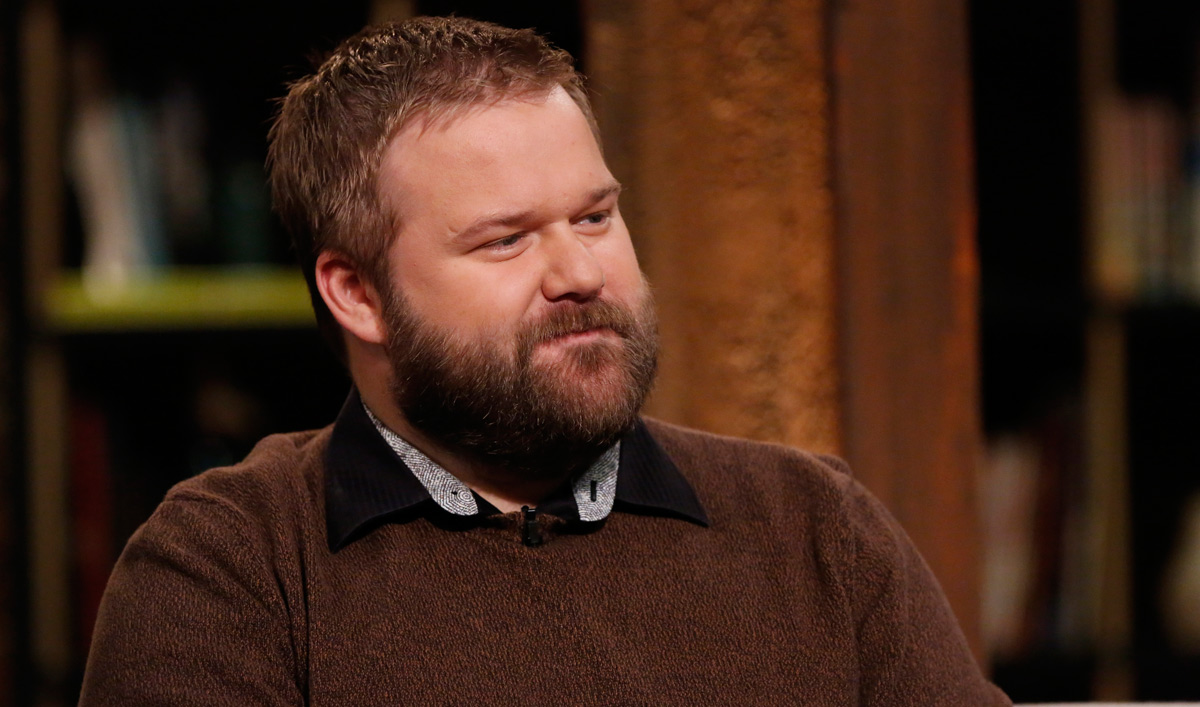 This Sunday, AMC's live The Walking Dead after show Talking Dead airs at 11/10c. Joining host Chris Hardwick this week to discuss The Walking Dead Season 6 Mid-Season Finale will be Executive Producer Robert Kirkman and two surprise guests. They'll be taking questions live during the broadcast, so go to TalkingDead.com and submit your questions and vote for the Ultimate Fan and help decide who will join Chris Hardwick on the couch in an upcoming episode. Then, during the episode, go to talkingdead.com/playdead on your phone, tablet or computer to answer questions posed during the show. The results will be broadcast and discussed on the show in real time!
Come back to TalkingDead.com the next day to check out exclusive video and photos from the episode.
Talking Dead airs this Sunday at 11/10c immediately following Into the Badlands at 10/9c on AMC.
Read More