Uncategorized
Enter the #Showville Video Sweepstakes and You Could Win a DVD of Grease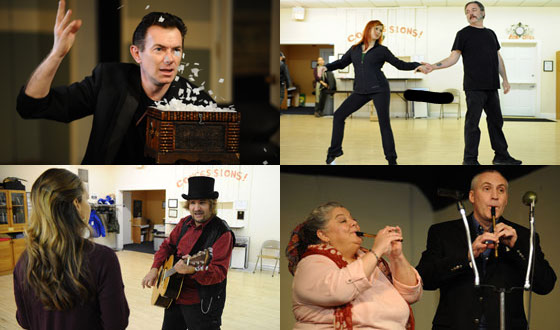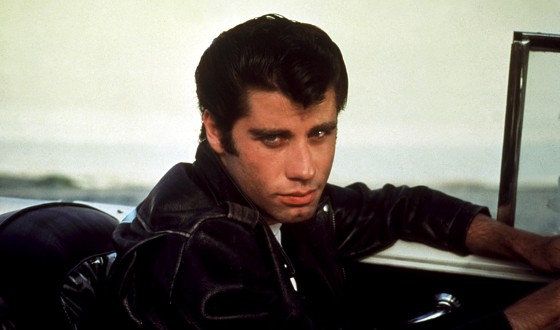 AMC's small town competition series, Showville is all about giving locals the chance to showcase their skills and shine in front of a national audience. But if you don't live in one of the eight spotlit towns, AMC's Got Talent? #Showville Video Sweepstakes gives you the chance to show off your talents.
This week's episode of Showville follows a 35th anniversary broadcast of Grease on AMC. Is your special talent a mean hand jive, the way you grease your hair, or juggling hubcaps worthy of the coolest car? If so, AMC wants to see it in six seconds or less.
Enter the AMC's Got Talent? #Showville Video Sweepstakes by submitting a short video using Twitter's Vine application. Once your video is complete, upload it to Twitter with #Showville. Select participants will be featured on AMC's official website as well as Showville's Facebook page and Twitter account. Additionally this
week, ten random submitters will be chosen to receive a DVD copy Grease.
Be sure to tune in this Thu., Jun. 6 for Grease at 7:30PM/6:30c then again at 10PM/9c for an all-new episode of Showville.
Read More