Games, Polls & Quizzes
There's a Job Opening at API – Think You've Got What It Takes?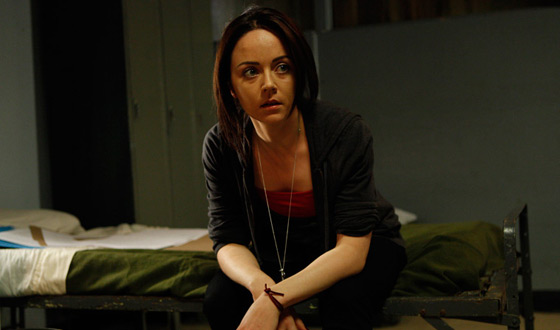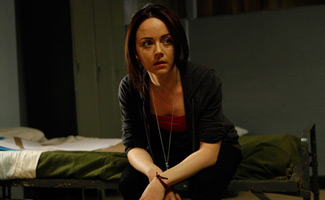 As seen on last night's season finale, Tanya is planning to quit API to resume her career as an author. Think you've got what it takes to take her place as an entry level intelligence analyst? Or pehaps you'd be a better fit as a code breaker or a secret operative? Find out now with our online Intelligence Aptitude Test. The game will ask you seven questions designed to evaluate how you'd respond to various situations, and then — if you're lucky — you'll be offered a job at API that's commensurate with your skills. Not satisfied with your result? You can always reapply.
Read More