Rubicon Full Episode 1 Now Streaming Online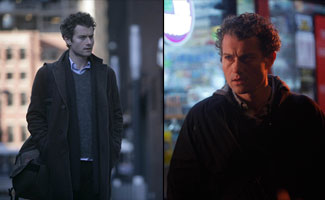 Two million viewers tuned in to the two-hour Rubicon premiere event on Sunday night, making it AMC's highest-rated and most-watched original series premiere ever. Were you unable to be among the two million? Perhaps your DVR was too full to record it? Or maybe you'd like to watch the premiere episode again? We've got you covered: AMCtv.com is currently steaming Episode 1 in its entirety for free.
UPDATE: This video is no longer available on AMCtv.com.
Read More