Games, Polls & Quizzes
What's Your Favorite Book (That Influenced Rubicon)?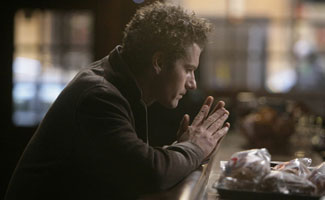 Last week, we told you about ten movies that influenced the making of Rubicon and had you vote on your favorite. (Three Days of the Condor won by a landslide.) Well, you should know that the AMC series owes something to literature too. We asked the show's Executive Producer Henry Bromell and his writers which books were the most influential while creating AMC's newest series; they provided us with the list below. If there are any you haven't read, put them on your summer reading list. Then be sure to vote for the book you like best.
Read More