Video
Wonder Woman Director Patty Jenkins on the Importance of Female Superheroes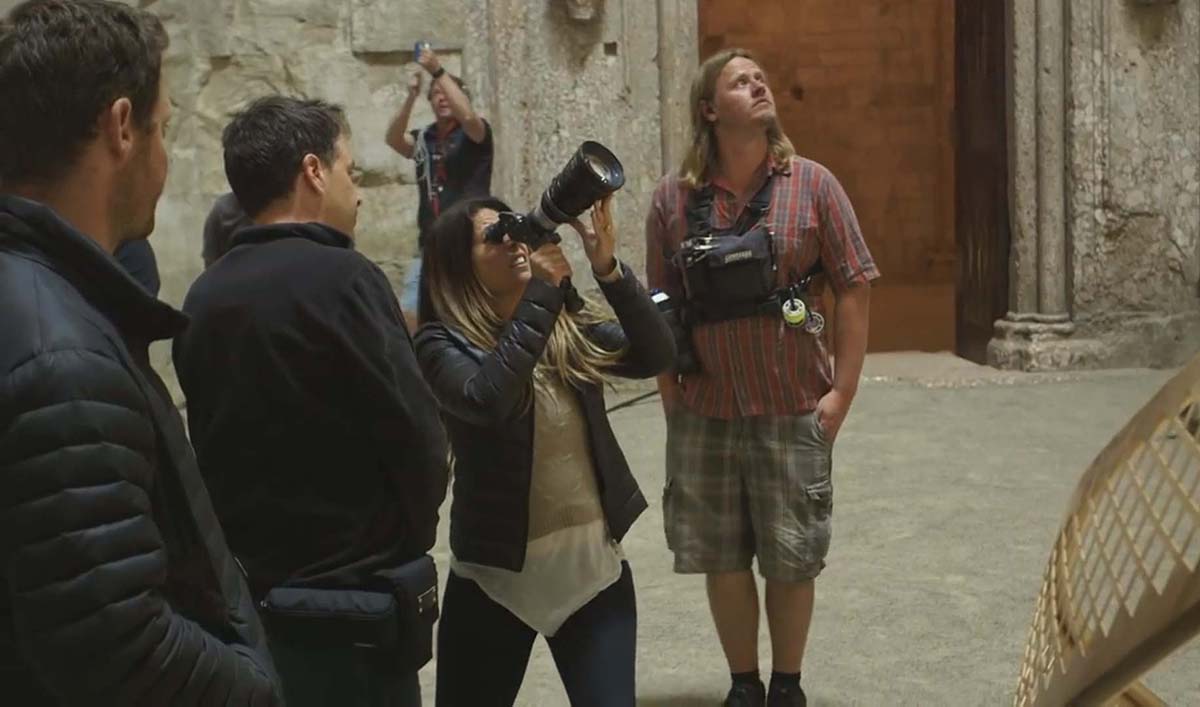 In this video interview you won't see on the air, Wonder Woman director Patty Jenkins talks about growing up looking up to the Amazon Princess since she was a little girl. "I was on the playground playing with the boys, saying, 'I'm Wonder Woman,'" she says. Jenkins explains how the original Lynda Carter series was important to her as a child and was very true to the spirit of the original Wonder Woman comic, as it was created by William Moulton Marston.
That same spirit is what Jenkins says she wanted to bring to the Wonder Woman film. "What I cared about the most was to make a movie for everyone that happened to be about a woman," she says. "She's not about being a woman any more than Superman is about being a man."
See Jenkins discuss why Wonder Woman was so important to her and why today's audiences were so hungry for the newest iteration of the iconic character.
Watch the latest episode now on amc.com and AMC apps for mobile and devices.
Robert Kirkman's Secret History of Comics airs Mondays 10/9c.  To get more exclusive extras, sign up for the Robert Kirkman's Secret History of Comics Insiders Club.
Read More