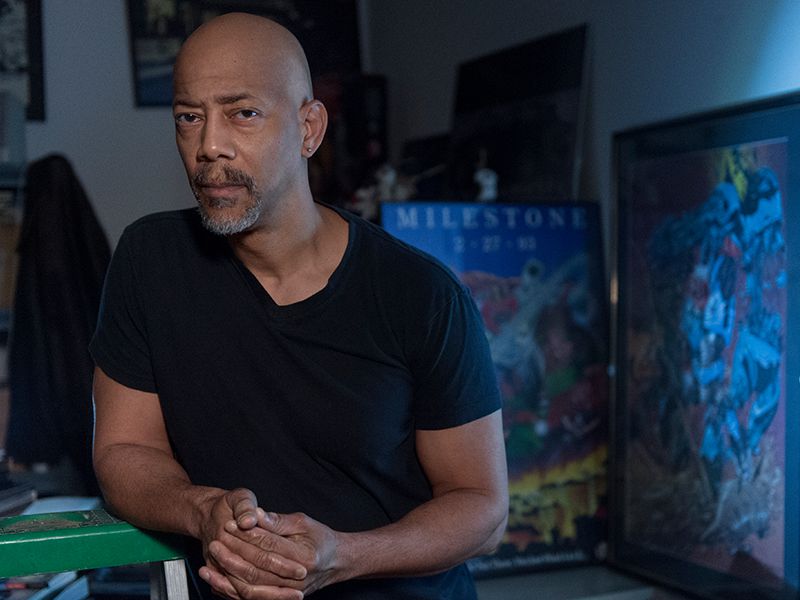 Season 1, Episode 5
The Color of Comics
Available now for Xfinity AMC Premiere subscribers. The rise and fall of Milestone Comics, an African-American-owned comic book imprint which came to life in early 1990s New York.
Robert Kirkman's Secret History of Comics is not currently in season.
---
Past Seasons
Download or Stream

VOD

Watch episodes on demand through your local cable provider.