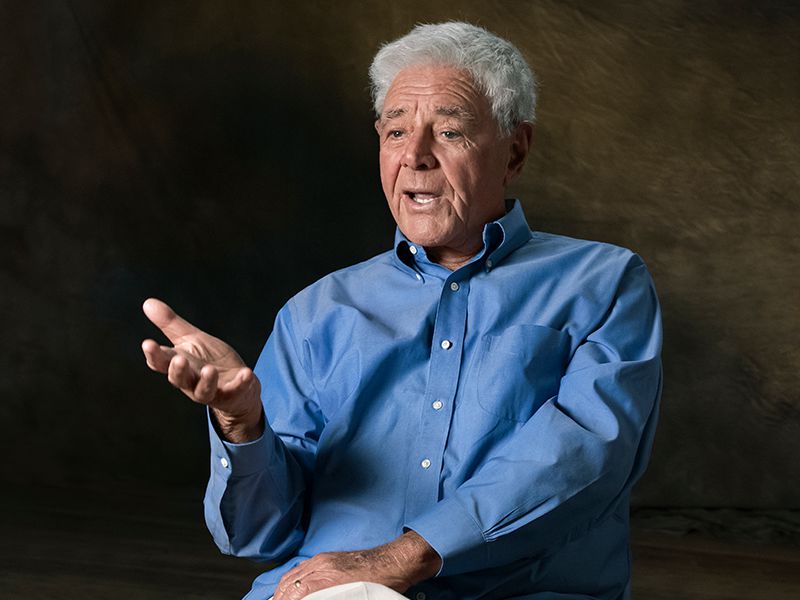 Season 1, Episode 3
The Trials of Superman
Available now for Xfinity AMC Premiere subscribers. The story of how the world's first superhero came to be and how Superman's creators fought for years to receive proper credit and compensation.
Robert Kirkman's Secret History of Comics is not currently in season.
---
Past Seasons
Download or Stream

VOD

Watch episodes on demand through your local cable provider.