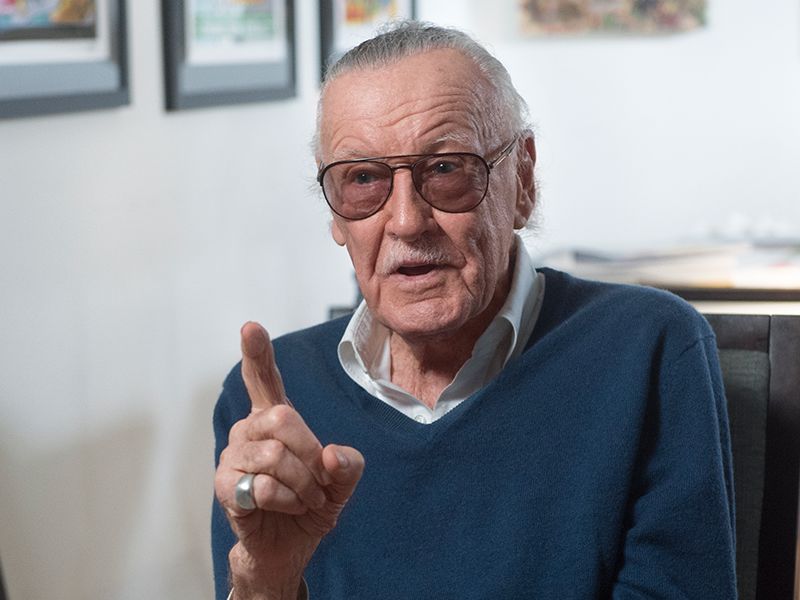 Season 1, Episode 1
The Mighty Misfits Who Made Marvel
Available now for Xfinity AMC Premiere subscribers. Jack Kirby and Stan Lee invented Marvel's most beloved characters. But was it Kirby's artwork or Lee's bravado and writing that started a revolution?
Robert Kirkman's Secret History of Comics is not currently in season.
---
Past Seasons
Download or Stream

VOD

Watch episodes on demand through your local cable provider.