Video
Norman Gears Up for the Ultimate Trip in New Ride With Norman Reedus Season 4 Teaser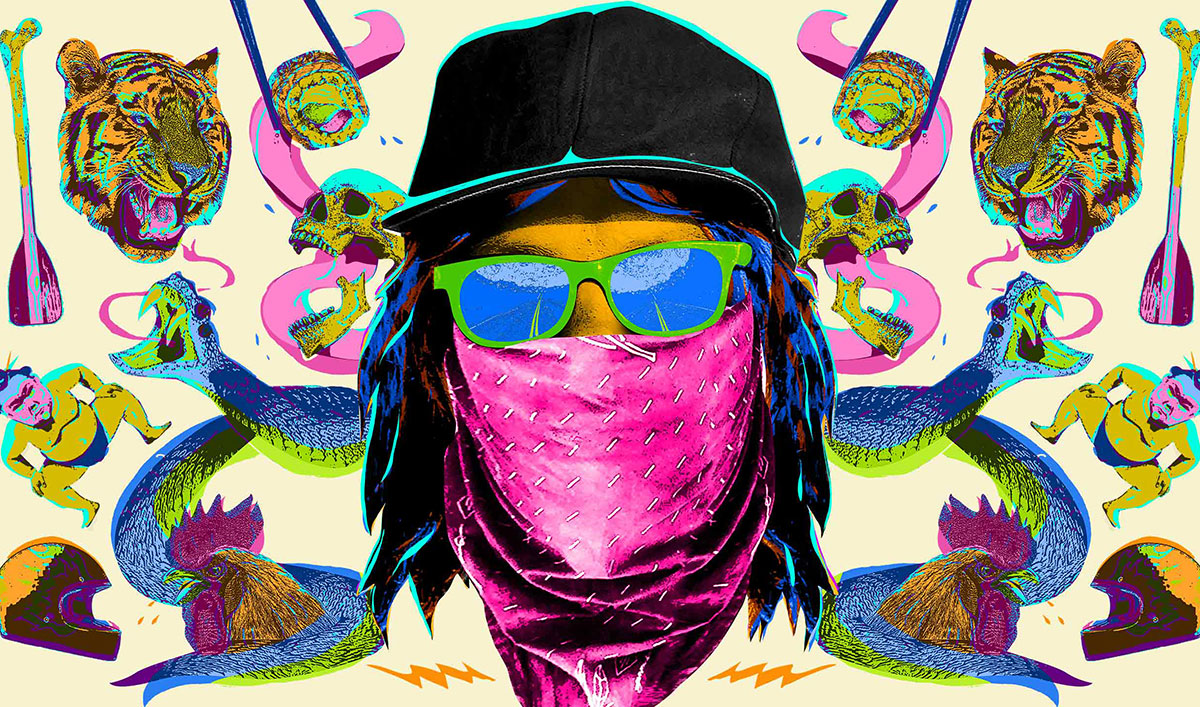 Get ready for the ultimate ride. And not just around the country — this time, Norman is headed all over the world.
Joined by celebrity friends and The Walking Dead castmates, Norman sets off on a whirlwind adventure around the globe in Ride With Norman Reedus Season 4.
Norman brings his Triumph Tiger motorcycle along to Japan, cruising through the Tokyo metropolis with The Walking Dead's Ryan Hurst, and exploring the historic countryside with Milo Ventimiglia (This Is Us). Norman explores the beautiful wilds of Costa Rica with longtime friend Dom Rockett, and things get out of control with motorcycle journalist Becky Goebel in Uruguay. Lastly, Clifton Collins, Jr. joins the Ride team in Kentucky for some horseback riding training near the heart of the Kentucky Derby.
Plus, the Dixon brothers ride again when Michael Rooker joins Norman for a The Walking Dead reunion on the journey back "home" to the TWD set from Alabama to Georgia.
Get another look at the upcoming season with sneak peek photos here.
Experience the diverse wonders the world has to offer in Season 4, from the dangerous and thrilling, to the majestic and serene, to even the most downright adorable. Ride With Norman Reedus returns on Sunday, March 8 at midnight/11c.
To get the latest news and exclusives from the show, sign up for the Ride With Norman Reedus Insiders' Club.
Read More