Press
Norman Teases New Celebrity Guest for Season 2 of Ride With Norman Reedus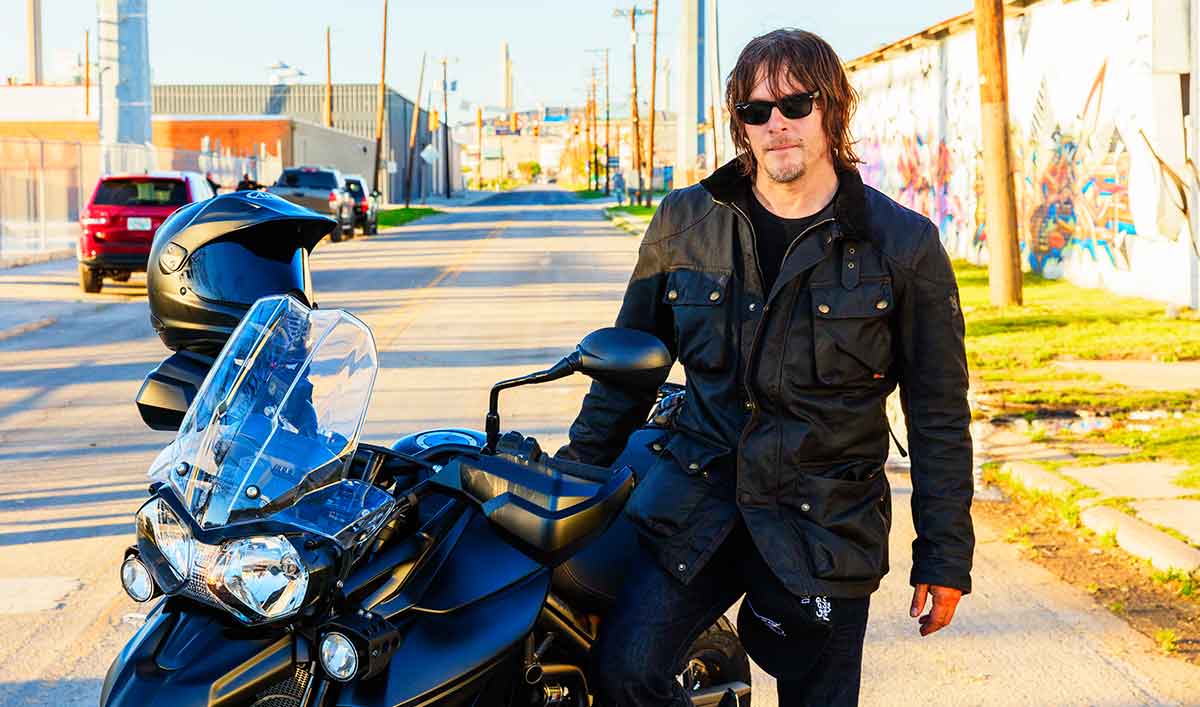 Ride With Norman Reedus is revving up for a new season, and Norman has offered an early sneak peek of what's to come.
Taking to his Instagram page, The Walking Dead star teased one of his upcoming riding companions when he posted a photo of himself with comedian Dave Chappelle. The duo was also spotted together in Savannah, Ga., taking a lunch break from being on the road. Other celebrity guests and ride locations for Season 2 are still to be announced.
Season 2 of Ride With Norman Reedus is scheduled to air on AMC later this year.
Sign up for the Ride With Norman Reedus Insiders Club to get the latest exclusives delivered directly to your inbox.
Read More