Press
Keep Your Motor Runnin' — AMC Renews Ride With Norman Reedus for Season 2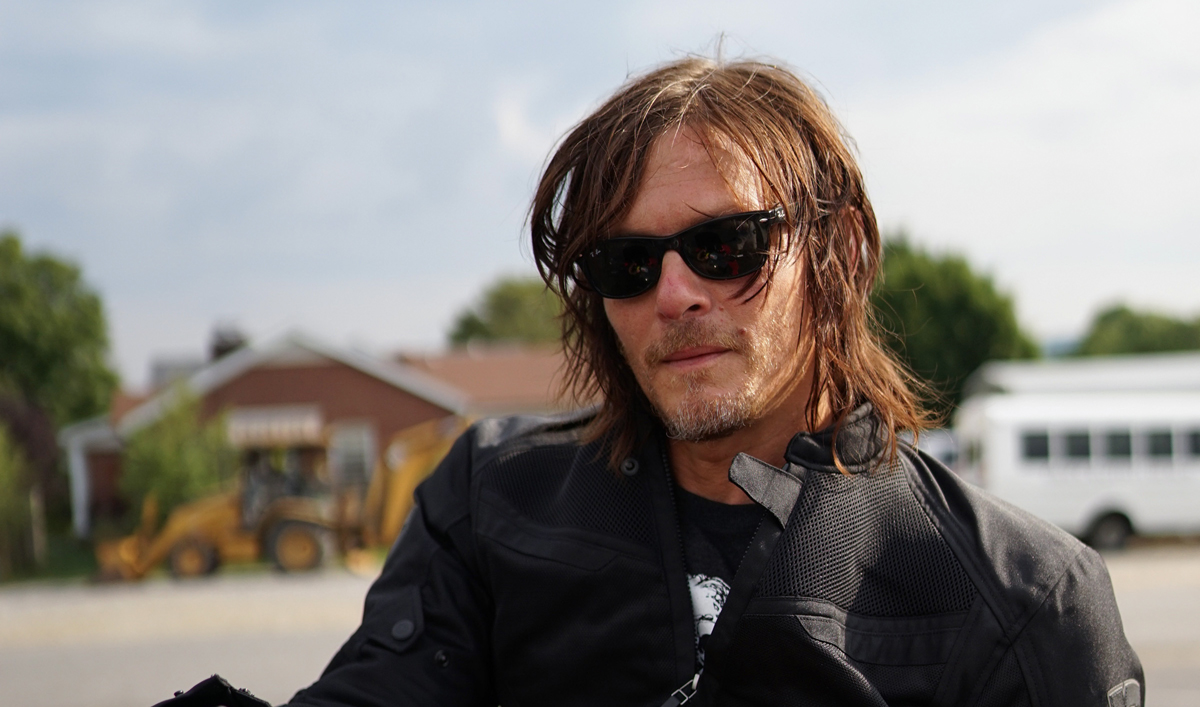 AMC announced today that it has renewed non-fiction travel series Ride With Norman Reedus for a second season, slated to premiere in 2017. Season 2 will consist of six one-hour episodes featuring The Walking Dead actor and motorcycle and travel enthusiast Reedus as he takes viewers back on the open road to journey to amazing places and sample local cultures.
Season 1 featured guests including legendary actor Peter Fonda — whose film Easy Rider first inspired Reedus to start riding motorcycles — actor Balthazar Getty, filmmaker Robert Rodriguez, custom bike builder Jason Paul Michaels, and artist/biker Imogen Lehtonen journeying to locales such as Death Valley, the Pacific Coast Highway, the Great Smokey Mountains, Louisiana, Texas, and the Florida Keys. Reedus and his riding companions took in the local flavor on their travels and went dune-buggying, rode the electric bike of the future, visited a moonshine distillery, met with a high-voodoo priestess, and raced in porta-potties.
"The reaction to Ride has been incredibly positive. I am glad to be able to show audiences a different side of me and we have gotten a great response to the candid conversation and the fact that it's obviously not scripted," Reedus said in a statement. "I feel like we are just getting started and there are so many amazing places we have yet to go — the opportunities for the show are endless."
You can catch all of Norman's previous adventures when Season 1 becomes available on October 16 on amc.com, the AMC mobile apps, Roku and AppleTV. For a complete list of ways to watch, click here. Also, check out the Season 1 travelogue and sign up for the Insiders Club to be the first to receive updates about Season 2.
Read More