Video
Full Episode: Norman Dirt Bikes in the Desert and Cruises the Vegas Strip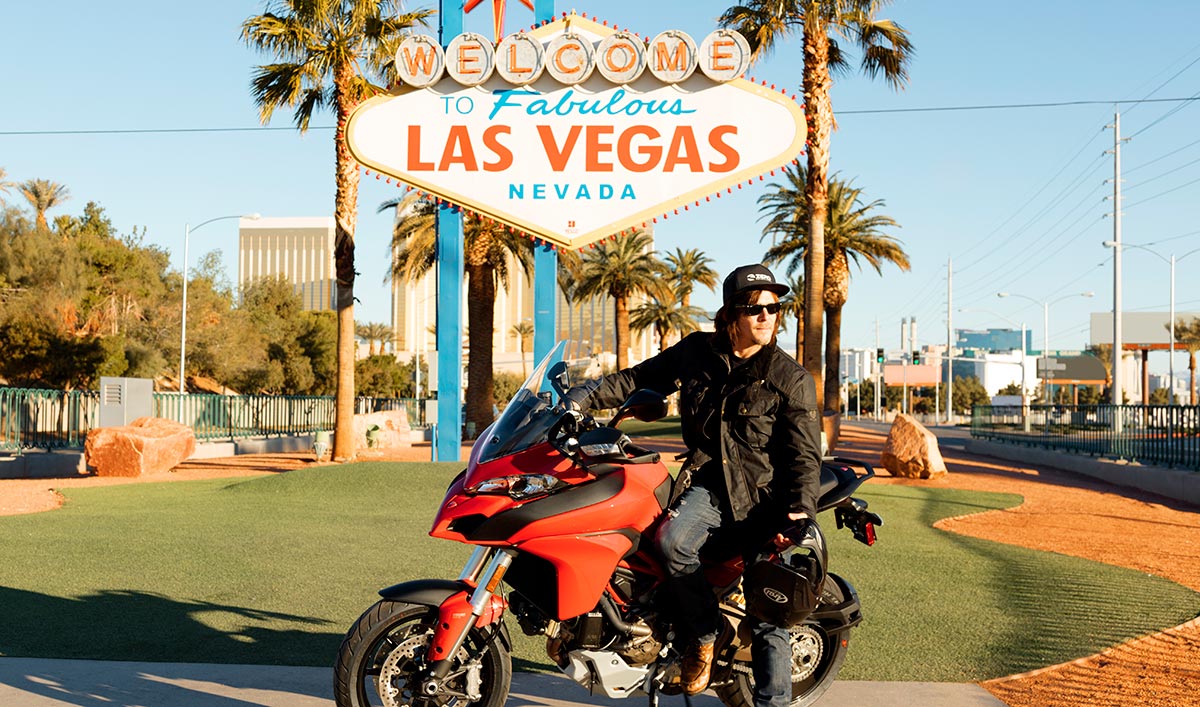 What happens in Vegas doesn't always stay in Vegas. In the latest episode, Norman rides with his longtime friend, Balthazar Getty, stops by a zombie-themed Burlesque show, dirt bikes through the desert with pro rider Jimmy Lewis, and takes in the beautiful Dante's View in Death Valley.
Watch the latest episode of Ride with Norman Reedus now on amc.com, the AMC apps and the new Apple TV app.
Ride With Norman Reedus airs Sundays at 10/9c. Sign up for the Ride With Norman Reedus Insiders Club to get the latest exclusives delivered directly to your inbox.
Read More