Uncategorized
10 Ways to Experience RECTIFY Online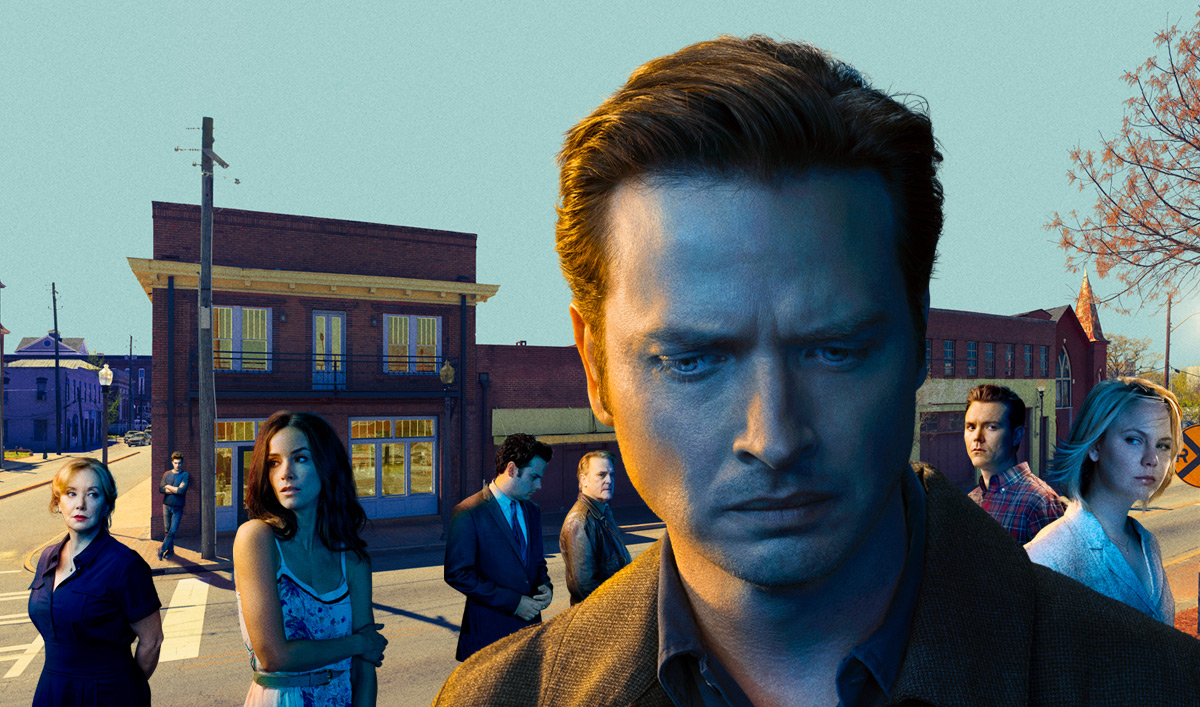 AMC and SundanceTV have joined forces to bring full episodes of the new season of RECTIFY to both amc.com and sundance.tv starting Thursday, Jul. 9 after the 10/9c premiere of the new season. But that's just the beginning. Here are 10 other ways to experience RECTIFY like a true fan:
1. Listen to the RECTIFY Podcast to cover 16 episodes in 16 minutes, and uncover a new angle of the Daniel Holden case.
2. Take the Thrifty Town job application personality test to find out if you've got what it takes to be a Store Manager.
3. Experience various perspectives around the town of Paulie, Georgia with a 3D Interactive Character Guide.
4. Watch video interviews with Aden Young, Abigail Spencer, Adelaide Clemens, Clayne Crawford, J. Smith-Cameron and the entire RECTIFY cast.
5. Looking for a good book recommendation? Check out Janet Talbot's GoodReads account to see what she's consuming at home.
6. Test your knowledge of RECTIFY stars with quizzes on Aden Young, Abigail Spencer, Adelaide Clemens, Clayne Crawford and J. Smith-Cameron.
7. Find out how you'd be cast in the show with "Which RECTIFY Character Are You?" game.
8. See how long you'd survive in Paulie, Georgia with the Small Town Personality Quiz.
9. Follow RECTIFY on Twitter and like it on Facebook to stay up-to-date on all the latest digital offerings.
10. Sign up for the RECTIFY newsletter for the latest exclusives, games and updates.
RECTIFY's new season airs Thursdays at 10/9c on SundanceTV. New episodes will be available on amc.com and sundance.tv the next day.
Read More