Video
Is the Savior Tulip's New Sidekick? Stream Episode 5 Now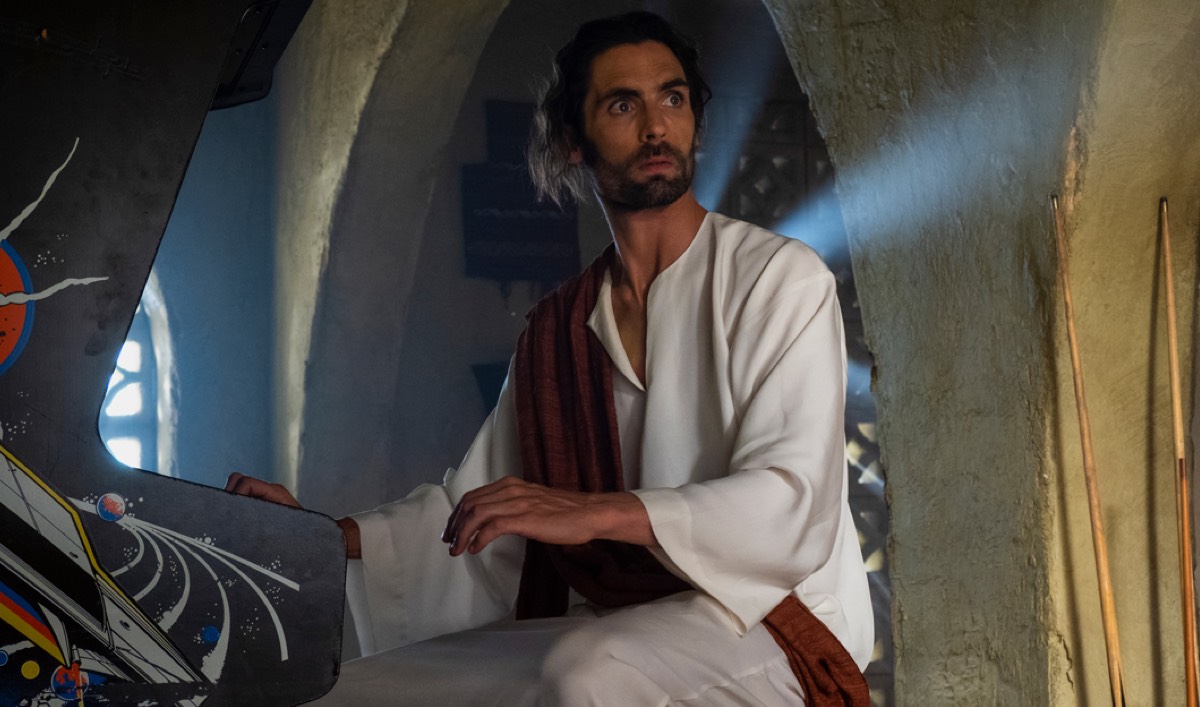 Now that he is finally out of the grips of Masada, Cassidy is seeing things a bit clearer. He wants to find Jesse and save him. But Tulip? She's not interested in saving Jesse — she's planning a road trip with Jesus. Is the Savior exactly what Tulip needs to leave Jesse behind?
As the unlikely duo sets off in the Chevelle for a roadtrip, they finally have some time to get to know each other. While Tulip is ready to rob banks, Jesus isn't so sure. See how this pair makes out, while Jesse faces Eugene and the Saint of Killers once and for all in the all-new episode available now on amc.com and the AMC app for mobile and devices.
Preacher airs Sundays 10/9c. To get full episodes, behind-the-scenes video and more, sign up for the weekly Insiders Club.
Read More