Press
Dominic Cooper Talks to Decider; TV Guide Commends Preacher Fight Scene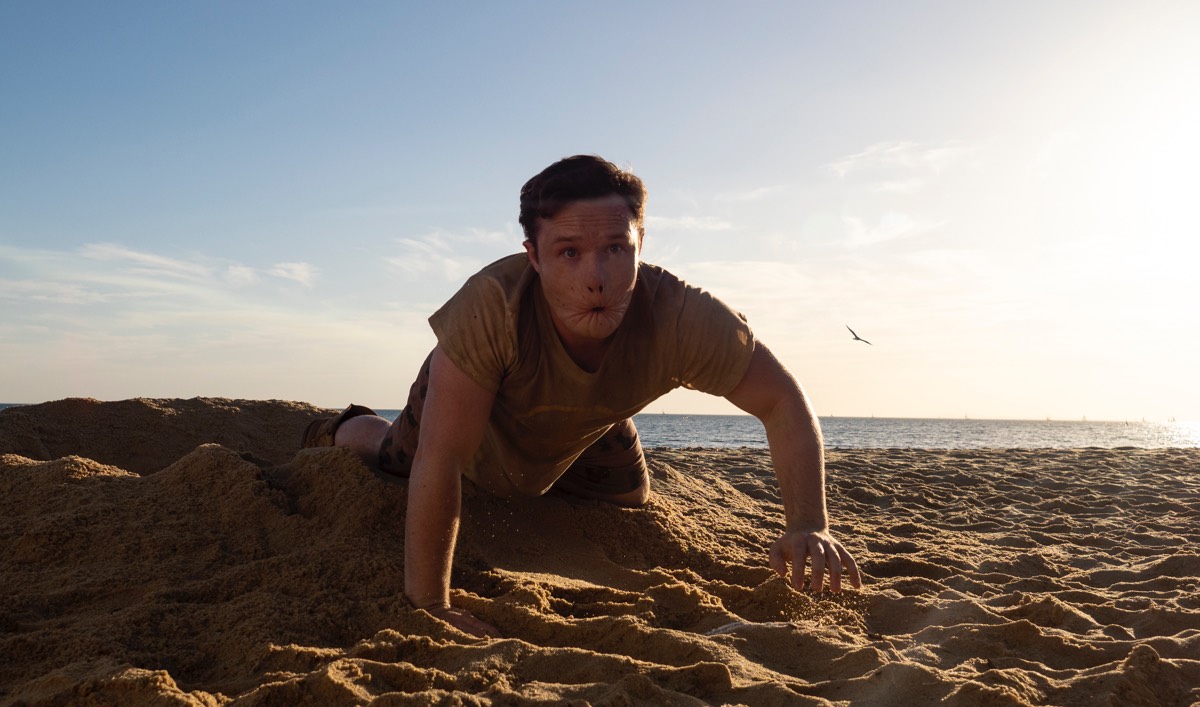 This week, Decider interviews Dominic Cooper, while TV Guide commends one of the show's fight scenes. Plus, Screen Rant examines how Cassidy became a vampire. Read on for more:
• Teasing the show's ending to Decider, Dominic Cooper reveals, "It all comes to a head, and we're all following the same path, and there are some massive revelations, and there's some answers for Jesse, and he becomes settled within himself and comes to terms with himself."
• TV Guide commends the "outrageous fight scene" in last week's episode that saw Jesse "single-handedly beating down a hall full of costumed deviants, and if their wardrobe and weapon choices weren't ambitiously weird enough, the whole bloody thing was done in one take."
• Screen Rant notes that Preacher "has finally revealed how Cassidy was first turned into a vampire" and points out that "a great deal has been learned about Cassidy as a character, and a reason for his self-destructive behavior has perhaps been provided."
• Speaking with ABC Radio about the wild final season, Dominic Cooper says, "Credit to everyone…[who said] 'You can take this further. Keep going.' This is out of control, what we get up to…I always turn up to set going, 'Are we really gonna do this?' as I'm…wading through the innards of a very large man."
• ComicBook.com interviews the show's costume designer, Jill Ohannseson, who says, "My favorite male character to dress is definitely Cassidy because we really had a good time. Every time we were in the fitting room together we were playing with all various kinds of periods and colors and genders and the way stuff fit or didn't fit."
• Mark Harelik talks to Hidden Remote about playing a God that is "an all powerful, all knowing, all seeing deity that has all of the foibles of human beings. It's incredibly fun. And then combine that with the fact that the writers of the show have given God an incredible affection for jazz and for the life that God has embraced, it's just a ton of fun."
• Meaww celebrates Preacher's "moments over the years that broke new ground when it came to what could be shown on TV" and shares the top 5 "that won us over with their sheer inventiveness."
• For recaps and reviews of Season 4, Episode 4, "Search and Rescue," check out A.V. Club and Flickering Myth, Show Snob.
For the latest sneak peeks, full episodes and more, sign up for the Preacher Insiders Club.
Read More