Video
Watch the Preacher Season 4 Comic-Con Trailer Now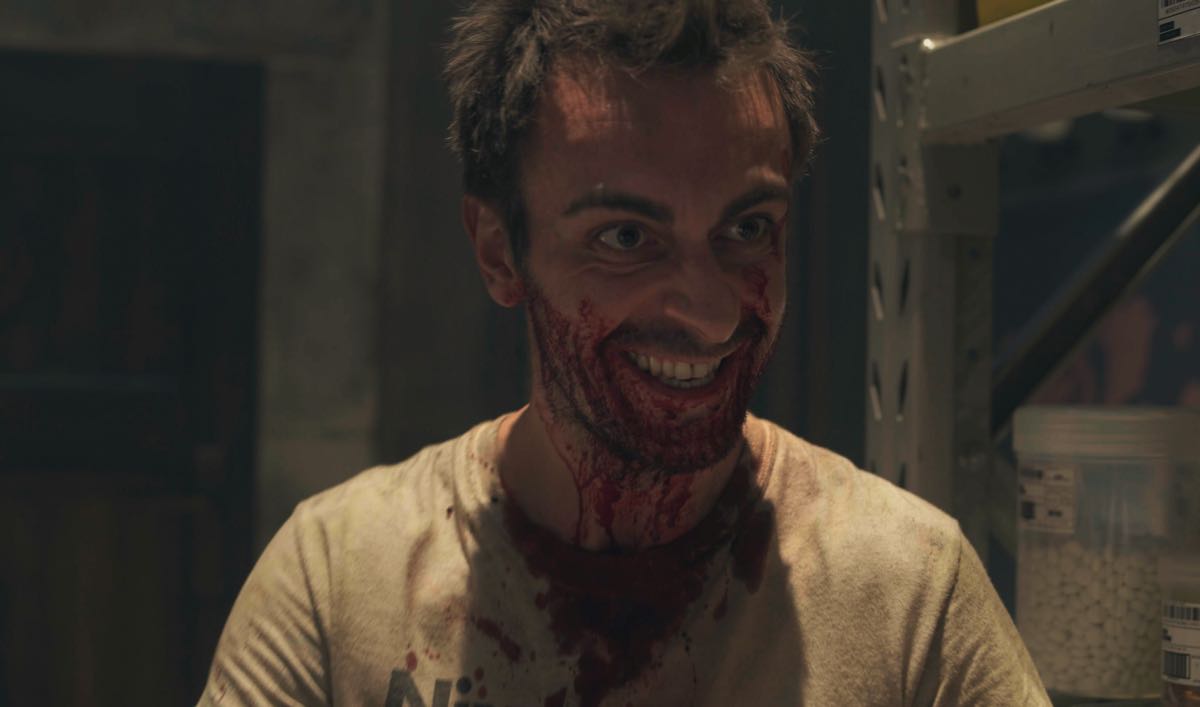 The end of Preacher is nigh — and it all goes to Hell in the end.
There have always been bumps in the road for Jesse, Tulip and Cassidy, and based on the extended look at the fourth and final season that was released at San Diego Comic-Con on Friday, things are going to get get even uglier — possibly even deadly.
Watch the Preacher Comic-Con Trailer Now
The fourth season will see Jesse, Tulip, and Cassidy's thrill ride to find God thrust them into a twisted battle spanning Heaven, Hell and everywhere in between. As the series inches closer to the finale, God's endgame for the universe begins to click into place. Trapped between heavenly prophecies, hellish prisons, and all-out nuclear war, Jesse, Tulip, and Cassidy make their bloody way to the Most High. Whether they can reach God in time — or whether all this carnage is part of His divine plan — will soon be revealed as  Preacher barrels towards the end of the world.
The series stars Dominic Cooper, Academy Award nominee Ruth Negga and Joseph Gilgun, along with series regulars Ian Colletti, Graham McTavish, Pip Torrens, Julie Ann Emery, Noah Taylor, Mark Harelik and Tyson Ritter.
Check out other AMC Comic-Con trailers.
Don't miss the Season 4 premiere on August 4 9/8c. For the latest sneak peeks, full episodes and more, sign up for the Preacher Insiders Club.
Read More