Blog
Make Your Own Humperdoo Clone to Celebrate the Season 4 Premiere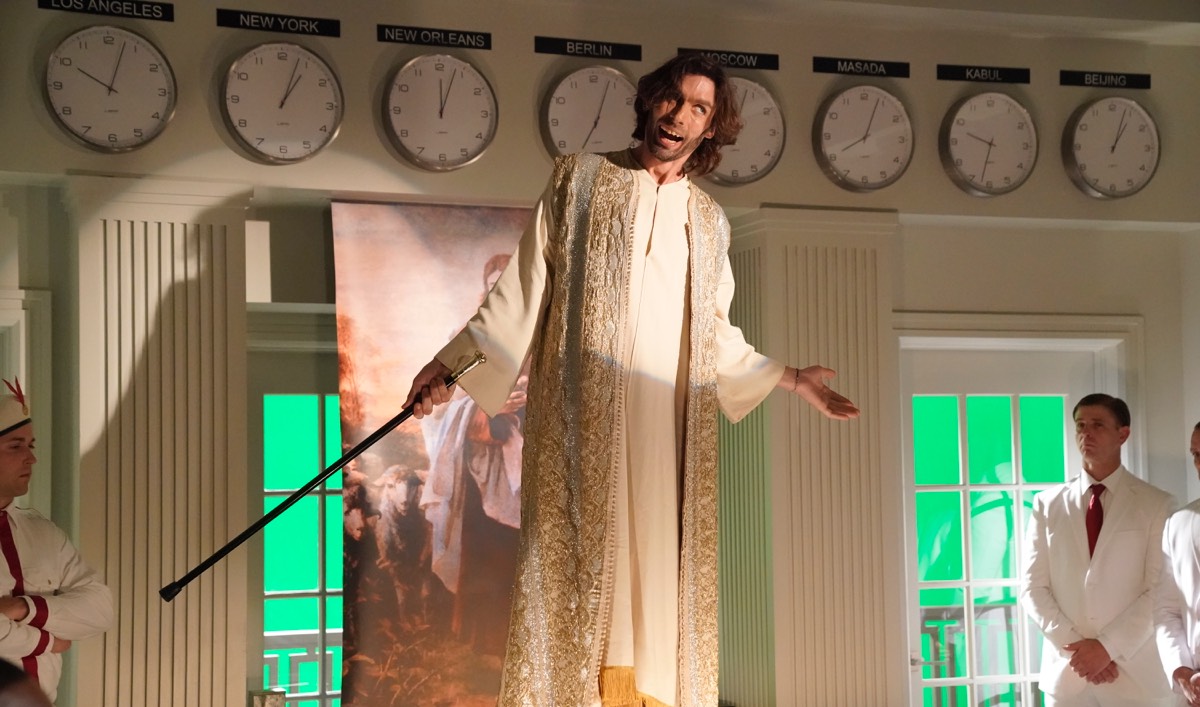 To celebrate the fourth and final season of Preacher, AMC has made it easy for you to let Humperdoo into your hearts and lives. Follow these simple instructions and send us pics of your own Messiah clone from around the world!   
Download and print your

Flat Humperdoo at work or home.

Use scissors (or other sharp object) to cut along the dotted line.

Place a popsicle stick right up the Messiah's behind and tape it up. 

Photograph your personal Messiah at your favorite landmark.

Use #FlatHumperdoo when you post your pictures!
Season 4 of Preacher beings this Sunday at 9/8c with a special two-hour premiere. Watch a sneak peek of the mayhem to come. 
For the latest sneak peeks, full episodes and more, sign up for the Preacher Insiders Club.
Read More