Press
ComicBookMovie Spotlights Preacher Poster; NY Post Talks Ending With Graham McTavish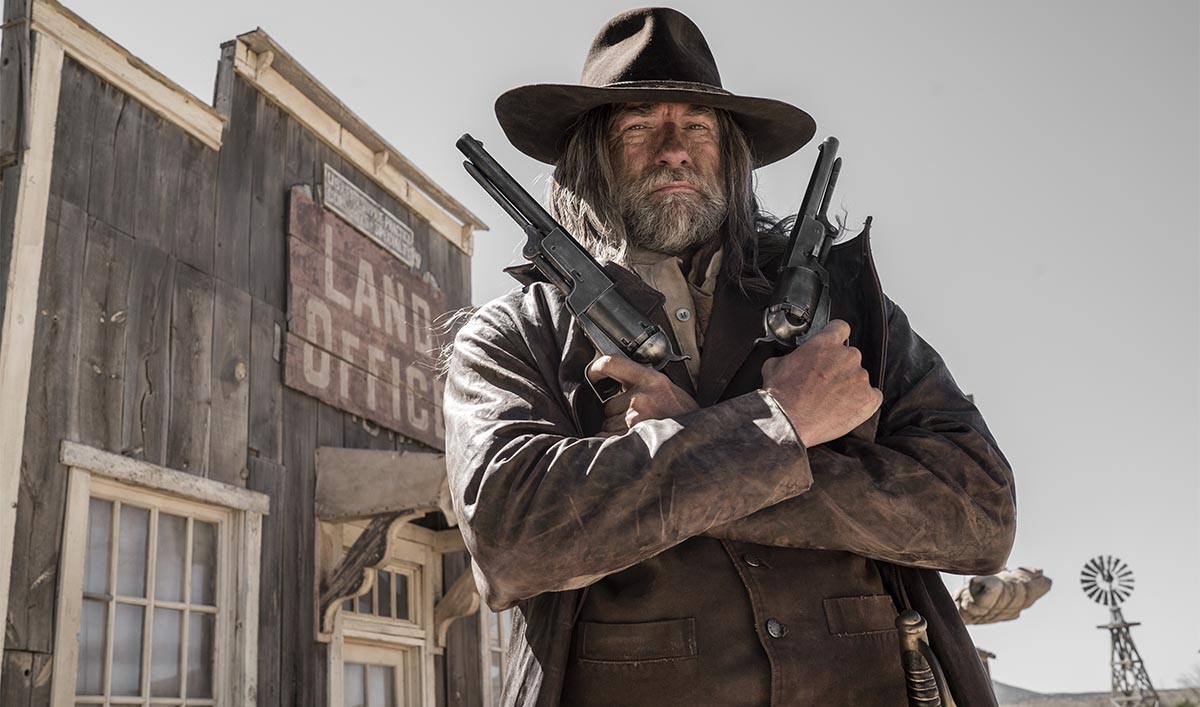 This week, ComicBookMovie.com features a new Season 4 poster, while Graham McTavish discusses Preacher's ending with the New York Post. Plus, Deadline has details of the show's upcoming Comic-Con panel. Read on for more:
• ComicBookMovie.com spotlights an "awesome" new Season 4 poster that "features Jesse, Tulip and Cassidy looking a little hot under the collar. Will any of them make it out alive?"
• Graham McTavish speaks with the New York Post about Preacher's ending: "If anyone has read the comics it is … highly faithful [to them]. I was very particular about that. As a fan of the comic, I felt it was extremely important that they translate it to the screen. Without giving it away, it is genuinely shocking."
• Deadline reports that Preacher's July 19 panel at San Diego Comic-Con will feature Seth Rogen, Dominic Cooper, Ruth Negga and Mark Harelik.
• Bleeding Cool features a new teaser, called "Say Goodbye," where "we have a much clearer picture of just how insane Jesse (Dominic Cooper), Tulip (Ruth Negga), and Cassidy's (Joseph Gilgun) final run at doG's (Mark Harelik) – and Herr Starr (Pip Torrens) and Featherstone's (Julie Ann Emery) via The Grail – apocalyptic plan."
• SuperHeroHype advises attending the Preacher panel at Comic-Con: "The final season of Preacher is just around the corner, and executive producer Seth Rogen and various cast members will come to San Diego Comic-Con to say goodbye in style."
For the latest sneak peeks, full episodes and more, sign up for the Preacher Insiders Club.
Read More