Press
ComicBook Spotlights Preacher Featurette; Mark Harelik Teases Season 4 to Bleeding Cool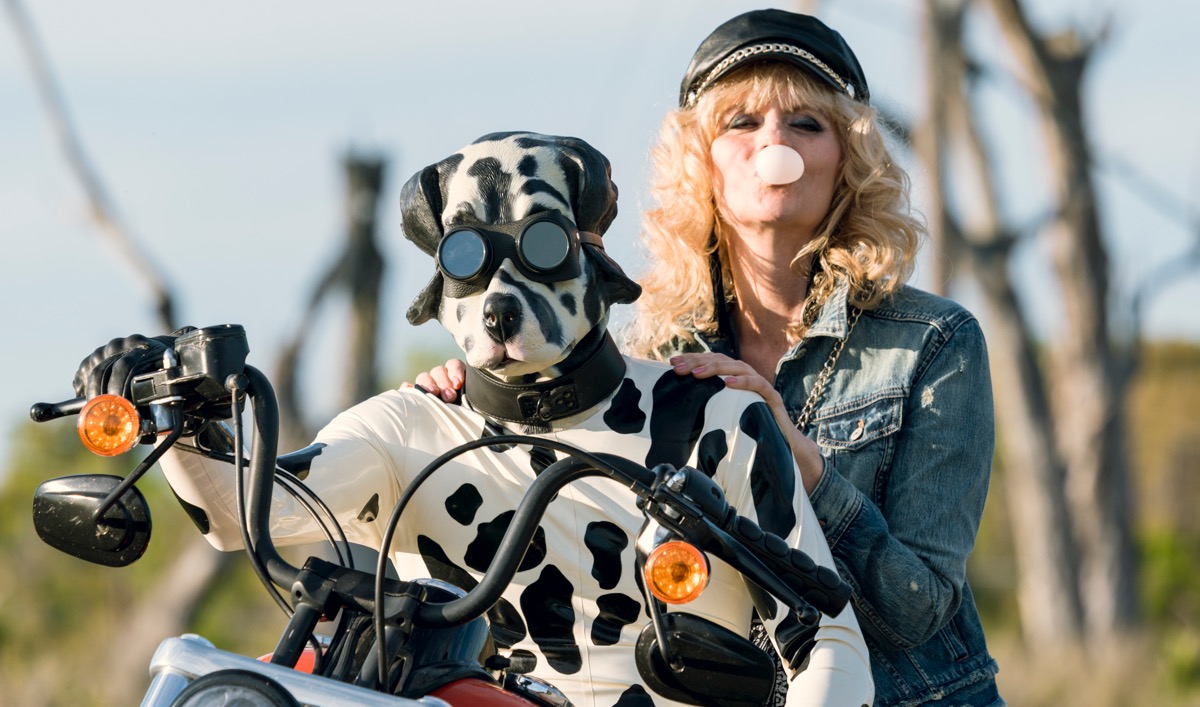 This week, ComicBook.com spotlights a new cast featurette, while Mark Harelik teases the new season to Bleeding Cool. Plus, Bloody Disgusting shares photos from the Season 4 Premiere. Read on for more:
• ComicBook.com, calling Preacher "one of the most unique and inventive series on TV," spotlights a featurette that "sees the cast teasing what to expect from the new season."
• Previewing Season 4, Mark Harelik tells Bleeding Cool, "You will be horrified. Bring a bucket, bring your colostomy bag, bring your brother."
• Bloody Disgusting shares dozens of photos from the Season 4 Premiere of Preacher, "which looks to take the original comic series and shake it up into Seth Rogen and Evan Goldberg's own twisted interpretation of the end of the world."
• Bleeding Cool posts a new Season 4 clip, where "Herr Starr is looking for something… or more like someone, and he finds him in the form of Jesse. With a slow walk right up to the front entrance of Masada, it doesn't appear Jesse's looking to go the easy route…"
• Screen Rant lists the 10 things to expect in Season 4, noting that the "upcoming season will finally see how Jesse Custer's mission to find and dethrone God concludes."
• Bleeding Cool reports that DC Comics is running "a very special ad for the upcoming season on the back covers, as well as encouraging people to catch up on the previous seasons on Hulu. And replicating the kind of evangelical poster than may have been cranked off back in the day, with offset colours…"
For the latest sneak peeks, full episodes and more, sign up for the Preacher Insiders Club.
Read More